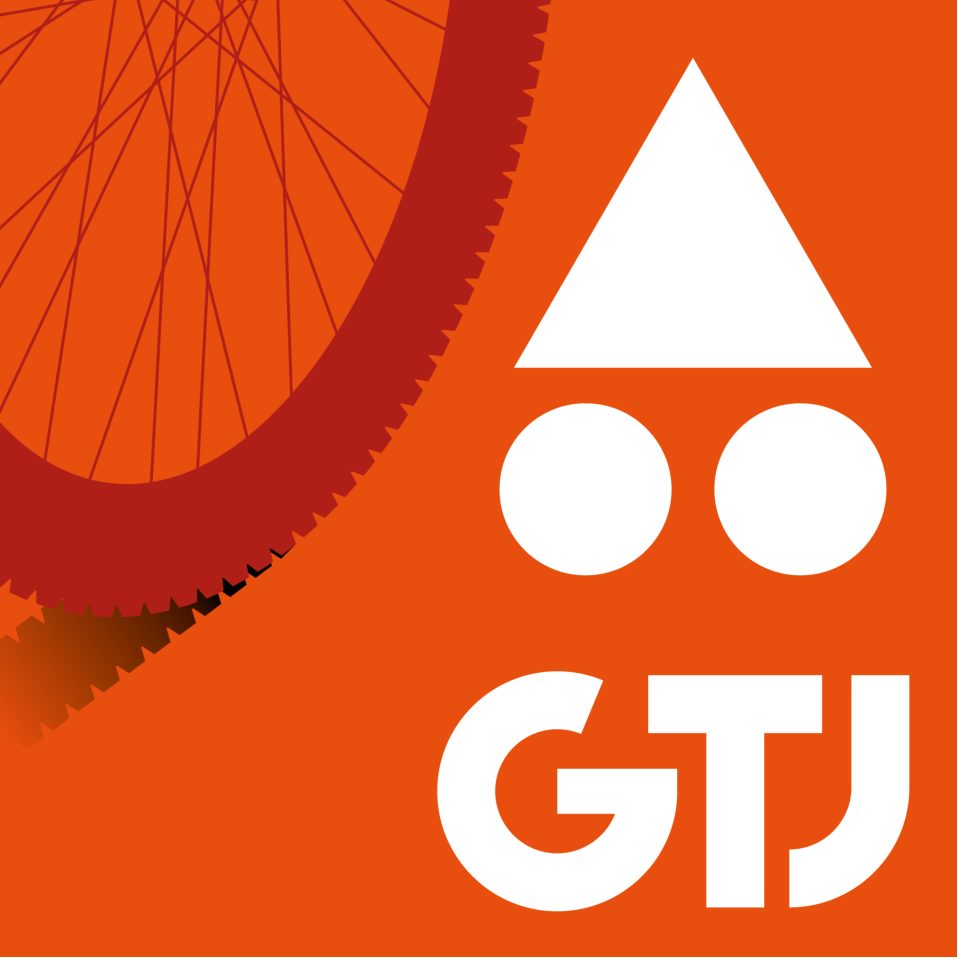 arrow_back
Canals & intimate rivers, Nature & small heritage
19,08 km cycling route from Goumois to Fournet-Blancheroche
At Goumois, crossing the river, you enter Swiss territory. For a few kilometres, the GTJ by MTB stays in Switzerland, taking you through the wild Gorges du Doubs. This stage is magical but challenging. The names of certain spots speak volumes; at the Echelles de la Mort ('the Ladders of Death'), get off your bike to experience the thrill of smugglers who used to climb the cliffs here to secretly carry goods across the border. Before reaching Fournet-Blanche-Roche, take on an extra few hundred meters to appreciate the extraordinary views over the Doubs Valley from the Belvédère de la Cendrée.
Grande Traversée du Jura by mountain bike from Goumois to Fournet-Blancheroche
The first part of this stage includes stretches along precipitous roads and demanding short climbs. There's a long, unbroken ascent from the Echelles de la Mort up to the plateau.
One stretch of 'GTJ Light' is described in the Carto Guide of the "GTJ à VTT", covering the option of tackling the ascent by road rather than by the path.
Unmissable sites
The Gorges du Doubs
The Echelles de la Mort – these ladders were once used by smugglers transporting rare goods such as salt, tobacco and alcohol between Switzerland and France.
The Belvédère de la Cendrée: the cliffs around this viewing point offer ideal nesting places for many species of birds. The views from here over Switzerland and the Alps are hard to beat in fine weather.
Accommodation on the stage