arrow_back
Grande Traversée du Jura by mountain bike
Race off along exciting mountain bike paths through the Jura Mountains to conquer their summits and take in their varied landscapes and splendid views. The GTJ starts from the town of Mandeure, north of the Jura Range, in the French county of Doubs. It wends its way south to Culoz in the county of Ain. Along the first stages, you remain close to the River Doubs, its blue gorges contrasting with green meadows and forests. You then arrive at the Parc Naturel Régional du Haut-Jura, the terrain increasingly mountainous. Passing by deep limestone combes and through vast open expanses, you end up at the foot of the Grand Colombier Mountain, finishing point for this wild "Grande Traversée" by MTB.
Grande Traversée du Jura mountain biking route - "GTJ VTT"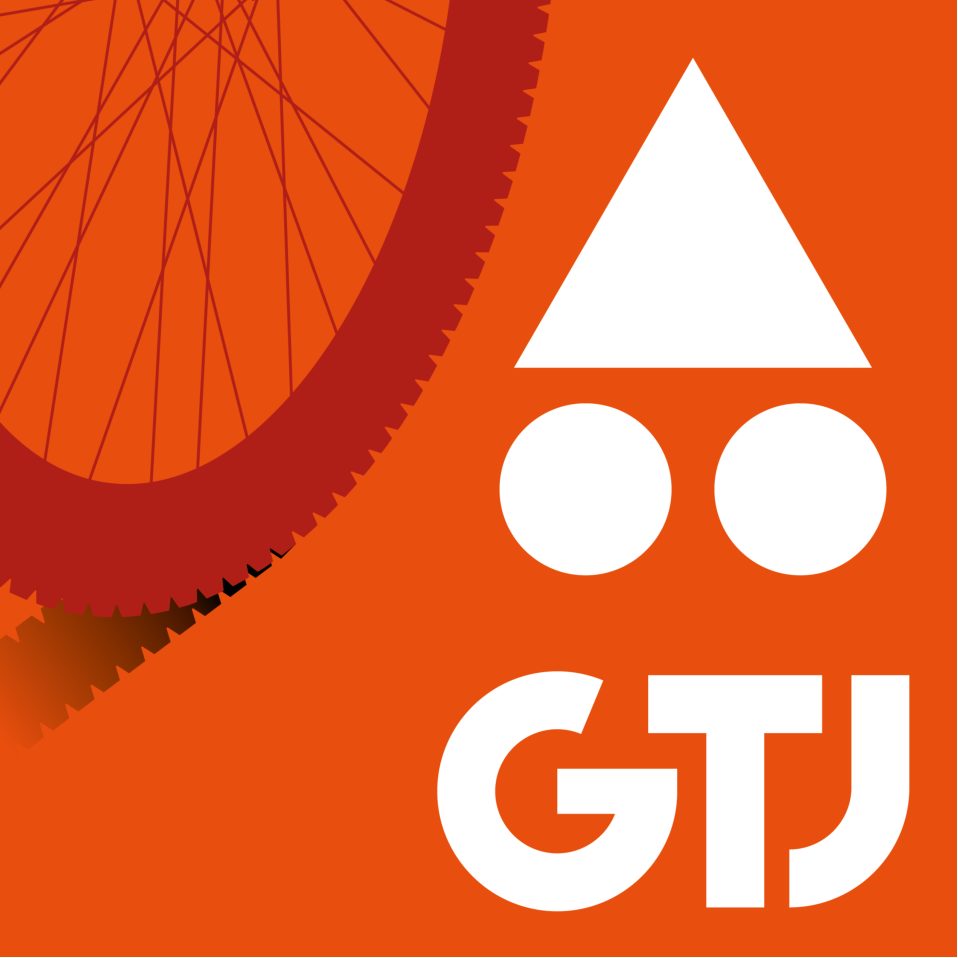 Signposting and layout of the GTJ by mountain bike
The Grande Traversée du Jura mountain biking route (or GTJ VTT in French) is signposted in both directions. The colour of the signs for the GTJ differs from that for other Grandes Traversées by MTB (in red) because the former were put in place at an earlier date than the latter.
At some of the main crossroads along the way, you'll spot signposts. On these, the GTJ route indicators have been placed on the relevant directional arrows.
Certain portions of the route are fairly technically challenging, so somewhat easier, or 'light', alternatives are suggested in the accompanying Carto Guide.
Which bike to choose?
A mountain bike is the most suitable choice for this route. Really experienced cyclists could tackle it on a gravel bike. You can avoid the most challenging sections by opting for the easier, 'light' alternatives described in the relevant Carto Guide.
An electric mountain bike is another option to consider, with several charging points you can use inside some of the tourist offices along the route.
Best months to go
Between April and October. In June and July, you can enjoy the sight of fields of narcissi in flower.
Trains and stations serving this MTB cycle route
Montbéliard: the station closest to the starting point at Mandeure. From here, you can cycle along the GTJ à Vélo way to get to the starting point.
On TER regional train line: Lyon - Montbéliard - Belfort
Culoz: TER station for the southern point of the cycle route
On TER regional train line Lyon - Culoz - Genève
Consult possibilities for taking your bike on trains around France. 
Cycle routes that link to the Grande Traversée du Jura by mountain bike
Further mountain-bike (VTT / MTB) cycle routes to discover on our website: