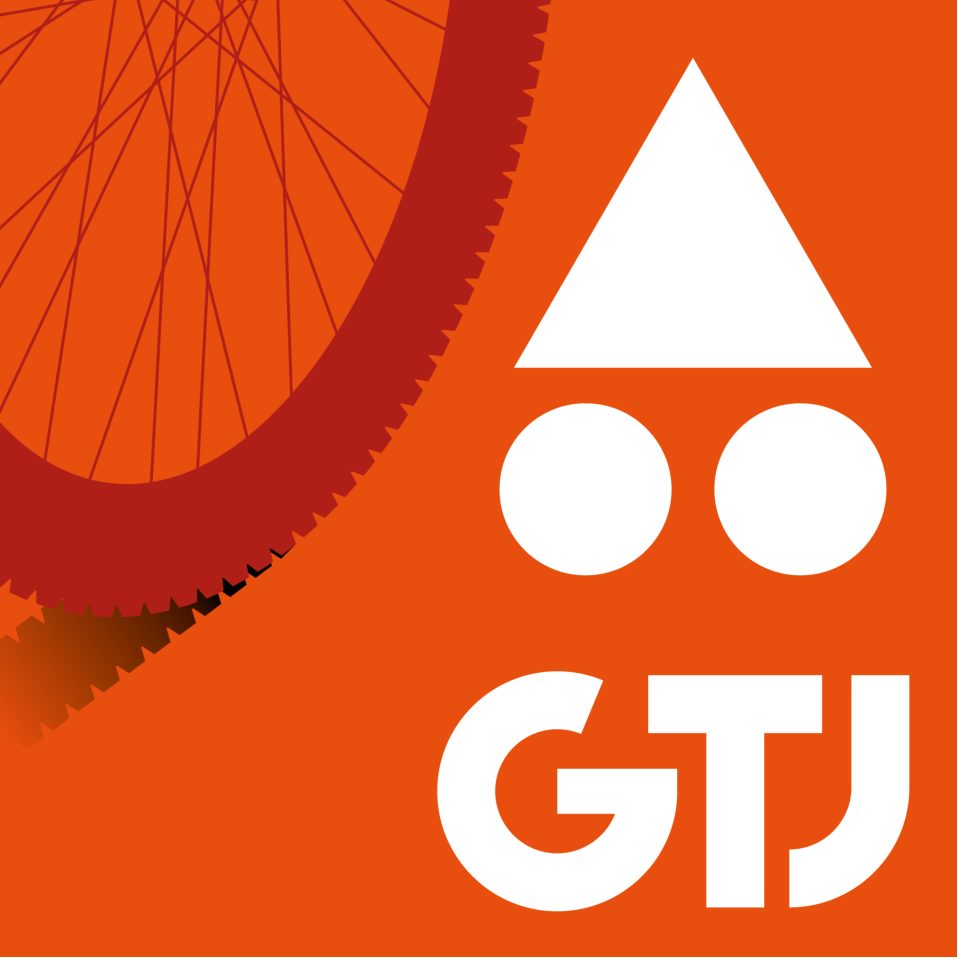 arrow_back
Start your adventure along the Grande Traversée du Jura by mountain bike at Mandeure, a town south of larger Montbeliard that boasts the ruins of a Gallo-Roman theatre. On this first stage, follow the Doubs River to the historic fortified small town of Saint-Hippolyte, nestled at the confluence of Doubs and Dessoubre. The reward for the physical and technical challenges on this first stage is beautiful landscapes, best appreciated from the viewing points (belvédères)
Grande Traversée du Jura by mountain bike from Mandeure to Saint-Hyppolite
This first stage includes technically challenging stretches. Even along the first kilometres, the way can prove slippery in wet weather. After a steep descent before Pont de Roide, there's a good climb by road, ending with a track. The last part, at the level of the Grotte du Château de la Roche, involves a very sharp descent on a technically demanding stretch.
Three stretches of 'GTJ Light' are described in the Carto Guide of the GTJ VTT, allowing you to bypass the main difficulties along this stage.
Unmissable sites
Montbéliard: Pays d'Art et d'Histoire
Mandeure: Gallo-Roman theatre
Fort des Roches
Le Lomont Memorial, paying homage to World War II Resistance fighters
Saint-Hippolyte: a fortified Petite Cité de Caractère, or historic small town, at the confluence of Doubs and Dessoubre Rivers.
SNCF train station
Montbéliard train station