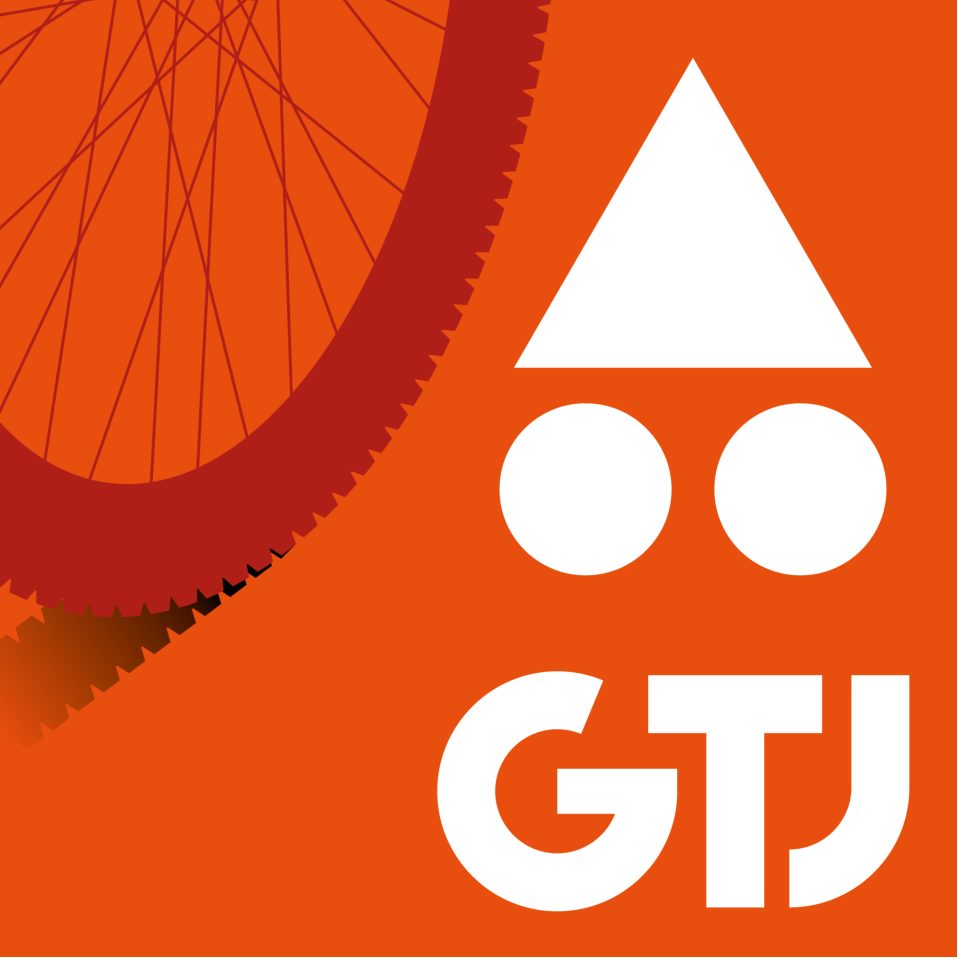 arrow_back
Leaving Saint-Hippolyte, this GTJ by MTB stage starts with a long climb, following a former Roman road up to the Plateau de Maîche, with lovely views over the Doubs Valley. Then the route plunges you back down to the river gorges and a spot beloved of anglers. Give your legs a rest on the riverbank, admiring the fly-fishermen's skills, 'tickling' the trout and rainbow trout teeming in the waters.
Grande Traversée du Jura by mountain bike from Saint-Hyppolite to Goumois
A physically demanding stage, with 800m of positive elevation, 350m of which you have to tackle as soon as you leave Saint-Hippolyte, first on a road, then along a path. The rest of this stage takes you up and down, alternating between roads and paths. Between La Closure and the Moulin du Plain, there's a long descent, some of it technically challenging.
Two 'GTJ Light' stretches are described in the Carto Guide of the "GTJ à VTT", enabling you to bypass the main technical difficulties on this stage.
Unmissable sites
The many viewing points (belvédères) along the Doubs Valley
Goumois: a village renowned for the quality of its fishing, attracting fly fishermen. It's nicknamed 'the Franco-Swiss pearl', half of the village lying on the Swiss side of the river, half on the French side.