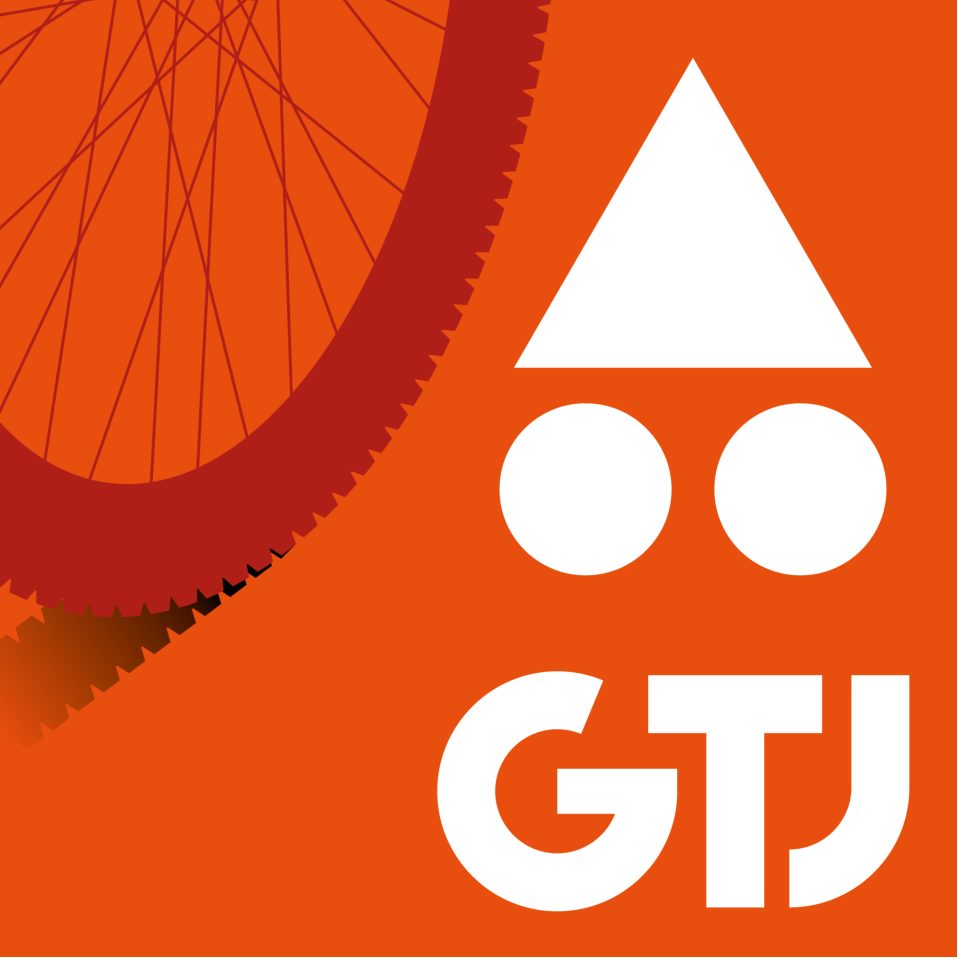 arrow_back
This final stage of the Grande Traversée du Jura mountain biking route ("GTJ VTT") requires good physical fitness. The reward for the effort is well worth it, given the places you pass.
After the vestiges of Arvières Charterhouse, a peaceful place for reflection, head up to the magnificent, magical summit of Le Grand Colombier. Frequently tackled by record-beating cyclists, the 360° views from the top are worth savouring. Then speed down some 1,000m along the route shared with the Grande Randonnée hiking trail, racing through box wood. Or choose the option by road to descend more prudently, enjoying a wry smile as you note the gradients stated on the kilometre markers for cyclists climbing the mountain this way!
Grande Traversée du Jura by mountain bike from Les-Plans-D'hotonnes to Culoz
You need to be fit to take on this final stage, very little of it on roads. There's a long, difficult, but regular climb to Le Tumelay. Between the Chartreuse d'Arvières and the Refuge de la Croix, the way is steep and pebbly. Enjoy the long descent from the summit of Le Grand Colombier (1,250m of negative elevation!); choose between the technically demanding 6km descent via paths, or the 14km descent by road.
Unmissable sites
Arvières archaeological site, with the remnants of the charterhouse, plus beautiful views
Le Bugey's high pastures
Col du Grand Colombier, a pass boasting fabulous views
Belvédère du Fenestrez, with grand views down on the Rhône, Le Bourget Lake and the Alps.