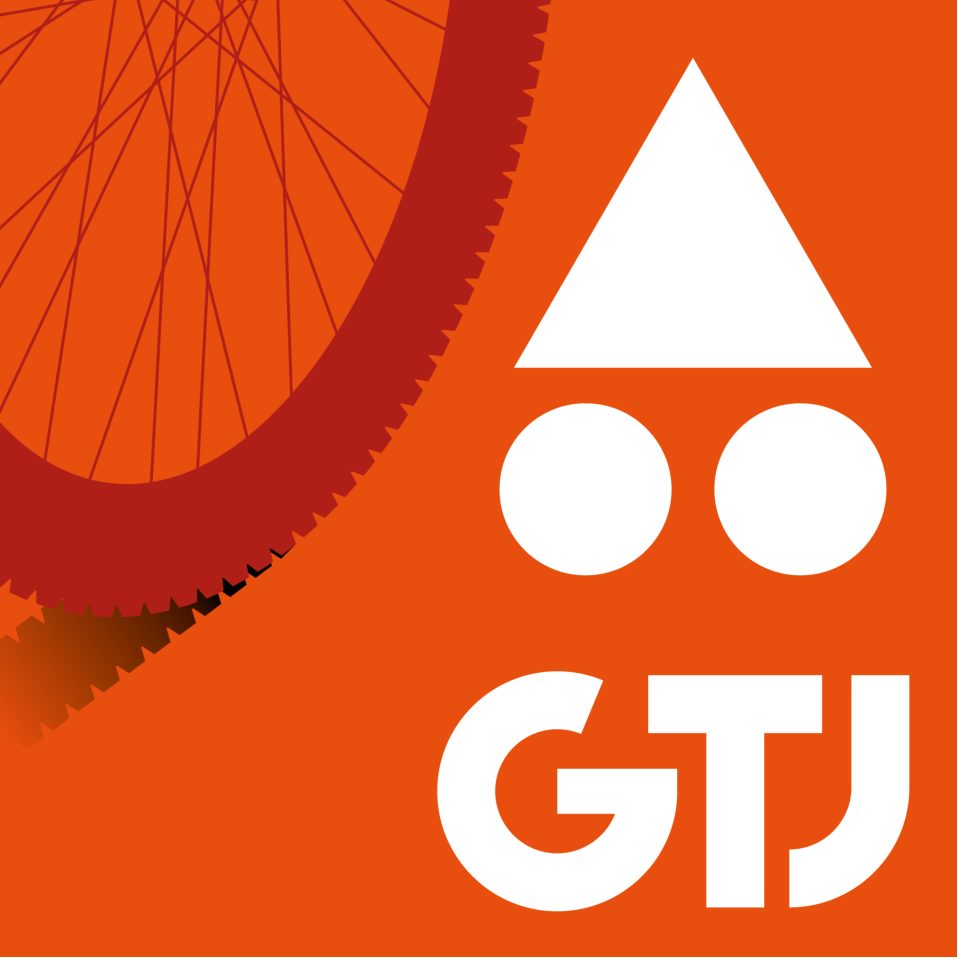 arrow_back
Canals & intimate rivers, Nature & small heritage
Make the most of this penultimate stage of the Grande Traversée du Jura by MTB to admire certain distinctive features that can help sum up your adventure. Follow the track to the Observatoire de la Lèbe, wayside panels giving details on the night skies and planets. In the exceptionally beautiful Gorges de Thurignin, admire one last time the distinctive geology that has marked your way along the "GTJ VTT". The little town of Culoz marks the end of the route. At the foot of the mighty Grand Colombier Mountain, it sits beside the Rhône, the natural frontier here with the once-separate state of Savoy.
Grande Traversée du Jura by mountain bike from La-Praille to Culoz
This stage is for the most part about descents on tracks and paths. There is a stretch around the Col de la Clye that can become very boggy. Crossing the Gorges de Thurignin can prove difficult if prone to vertigo; bypass this feature by opting to go around it by road. After the gorges, you may have to push your bike for a stretch. The path beside the Séran River can become flooded in intense downpours; avoid this issue by sticking to the road.
Unmissable sites
Hauteville Lompnes: a resort known for its clear air and rehabilitation facilities.
Les Lésines Lake
Observatoire de la Lèbe
Gorges de Turignin, Source of the Groin and the Adoue Fountain
Arrival at Culoz crossing the protected Le Lavours Marsh
SNCF train station
Culoz train station