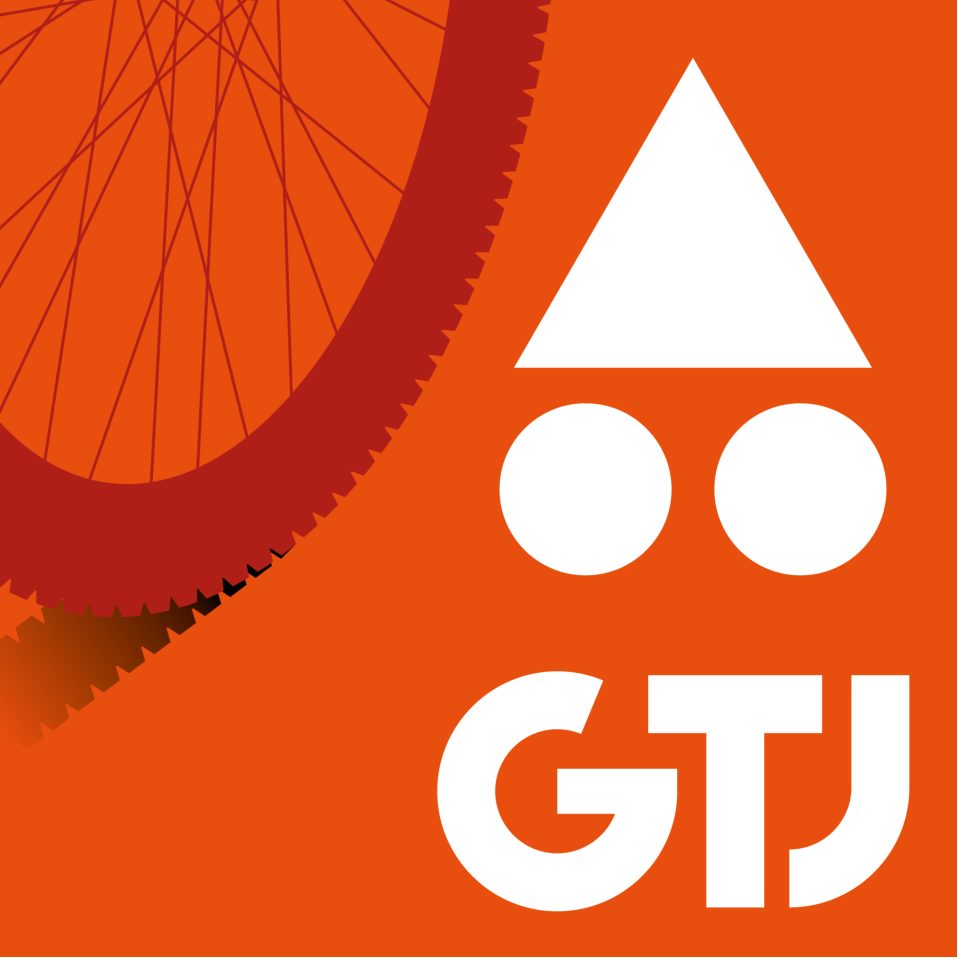 arrow_back
28,81 km cycling route from Les-Plans-D'hotonnes to La-Praille
You reach the heart of the Haut-Bugey here. In this remote area, the population drain has been halted by concerted efforts to keep community support and traditional life in these mountains thriving. The locals are proud of the way they've maintained their traditions in producing Comté cheese. The Grande Traversée du Jura cycle route here leads you through pastureland and forests via small paths and forest tracks. You finish this stage at one of the last high points on your adventure.
Grande Traversée du Jura by mountain bike from Les-Plans-D'hotonnes to La-Praille
Near the start of the stage, there are a few steep stretches, then you embark on a descent that becomes marked just before the Granges de Lachat. A long climb then takes you up to the Col de Cuvillat pass by road, followed by a portion along a steep track.
One portion of 'GTJ Light' is described in the Carto Guide of the "GTJ à VTT", to enable you to bypass the first part of this stage.
Unmissable sites
The Bugey area's typical rural architecture
The Bugey's landscapes and flora
Croix des Carbacière, a cross with views over the Valromey area
Accommodation on the stage