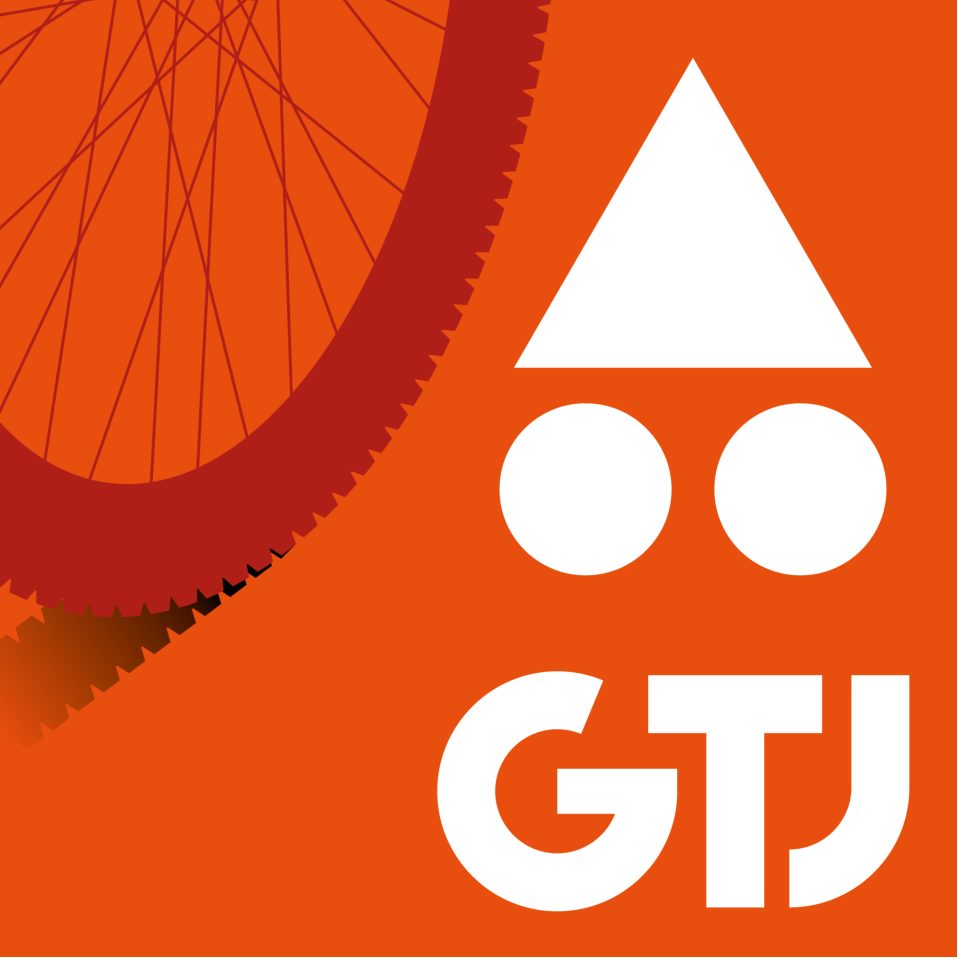 arrow_back
Approaching the village of Lajoux, the crests of the Haut-Jura appear, along with an extremely beautiful view of the Col de la Faucille pass. In the village, the Maison du Parc will help you understand the terrain you've covered so far on your GTJ by MTB ("GTJ VTT") adventure. Crossing the Hautes Combes is a delight, given both the gentle route and the beauty of the natural setting, the easy paths leading you between combes and light woods. All along, the Jura's summits to the east guard the way, while the Chalam Crest provides a magnificent view onto the geology of the Cirque de Chezery from the so-called Lion frontier stone. You enter the Auvergne-Rhône-Alpes Region and the county of Ain via a lovely descent.
Grande Traversée du Jura by mountain bike from Lajoux to Giron
Shortly after Lajoux, there's a difficult climb to Les Platières before you embark on a mix of grassy paths and links on roads. You'll reach the Lion marker via a stretch of road. There's a technically challenging stretch lasting two kilometres at the level of La Roche Fauconnière, shortly before Giron.
Three portions of 'GTJ Light' are described in the Carto Guide of the "GTJ à VTT", enabling you to bypass the major difficulties on this stage.
Unmissable sites
Les Hautes Combes: with typical Jura combe landscapes (marked by high limestone cliffs), plus unbeatable views of the Monts Jura, the Col de la Faucille, Montrond and the Crêt de la Neige
Les Moussières: the Maison des Fromages, presenting regional cheeses
La  Pesse: La Borne au Lion, an historic frontier road marker providing fine views of La Roche Fauconnière and the Crêt de Chalam, set in an area where the French Resistance was active in World War II