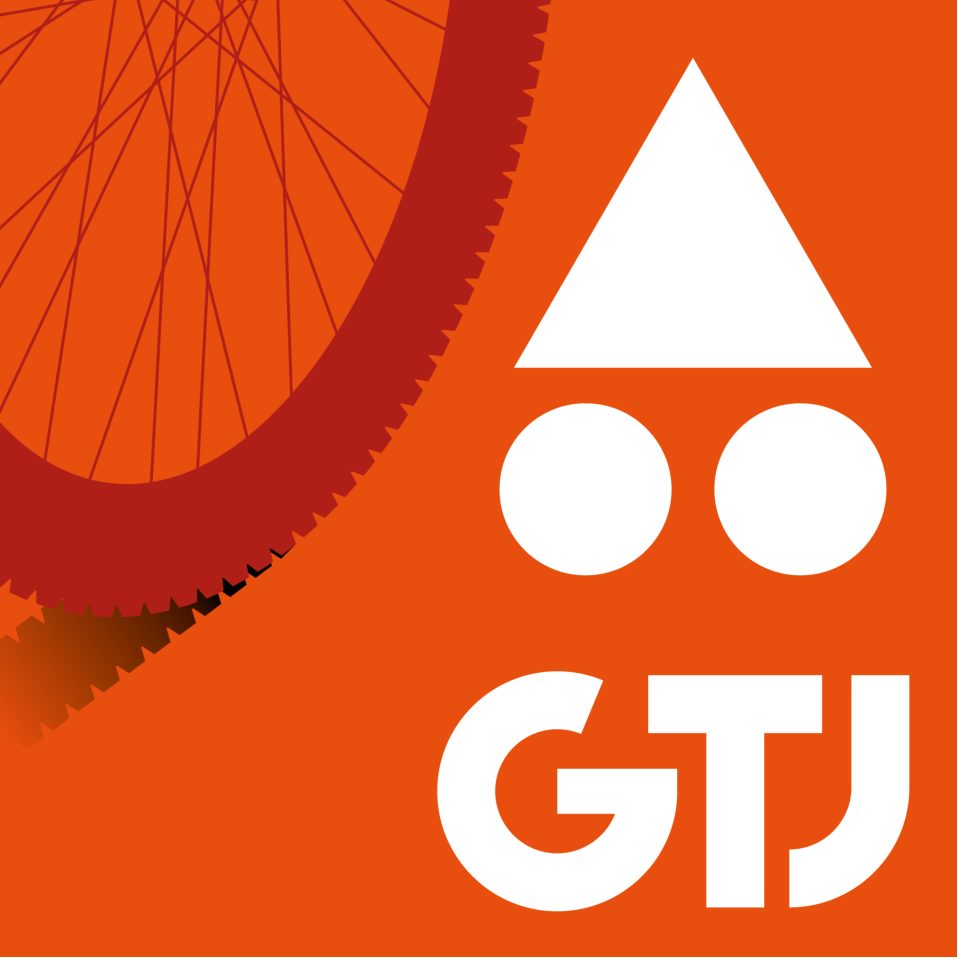 arrow_back
41,20 km cycling route from La Perdrix to Metabief
Soon, the GTJ VTT mountain biking route leads you to the town of Pontarlier, an entry point to the Parc Naturel Régional du Haut-Jura. Then a technically-challenging path heads up to the Château de Joux, looking proudly imposing on its rocky outcrop dominating a deep narrow valley, or cluse. The track wends its way through shady, majestic spruce and fir making up the Jura forests around here, as far as the resort of Métabief.
Grande Traversée du Jura by mountain bike from La Perdrix to Metabief
The first ten kilometres are generally downhill. Then the mountain bike route takes you up a good climb (you will have to dismount at times) as far as Le Lomont Fort. From La Cluse-et-Mijoux, the route follows a quiet road, then a path, all part of a seven-kilometre climb, before you can enjoy a 300m descent to reach the Plateau des Fourgs. The rest of the stage is mainly downhill.
Three portions of 'GTJ Light' are described in the Carto Guide of the "GTJ à VTT", to enable you to bypass the main difficulties along this stage.
Unmissable sites
Pontarlier: a small town, capital of the Haut-Doubs area, with some 17th and 18th century buildings of interest; the municipal museum; the absinthe distillery (producing the spirit nicknamed 'the green fairy').
La Cluse-et-Mijoux, with Fort Malher to one side, and, to the other, the Château de Joux, an imposing, well-preserved fortress, home to a lot of history and legends.
SNCF train station
Pontarlier train station
Accommodation on the stage