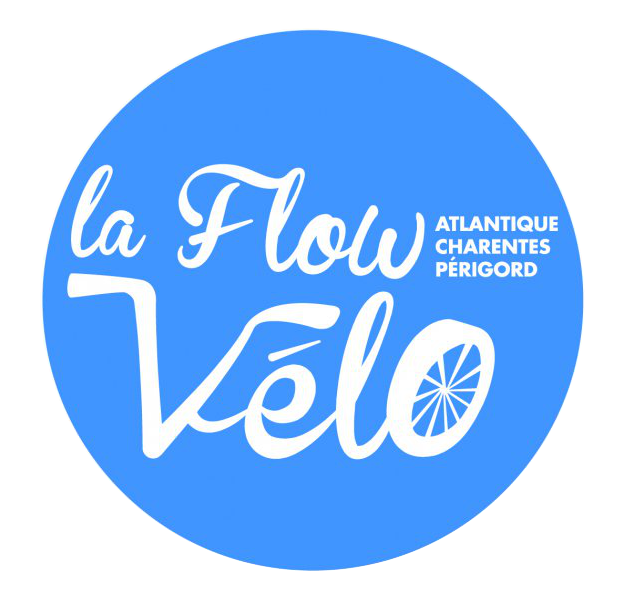 arrow_back
La Flow Vélo now heads for Angoulême, French capital of comics and drawing. Following Le Bandiat's valley, the Coulée d'Oc greenway provides a tranquil route through the countryside and little villages embellished with beautiful Romanesque churches. At Chazelles, the Grottes du Quéroy provide a refreshing stop, with their underground maze of caves. The cycle route then meanders towards Angoulême, going along the Touvre – it's worth exploring this river's surprising sources.
Waytypes of the stage
By road: 11,81 km
Cycle path: 20,34 km
Surface of the stage
Lisse: 29,17 km
Rugueux: 2,98 km
The route
La Flow Vélo continues along La Coulée d'Oc greenway, its surface tarmacked up to Angoulême. Then you alternate between stretches on greenways and on little-used streets, taking you to the Charente River and its banks, laid out as a 'coulée verte', or green corridor.
SNCF train stations
Angoulême train station
TER line Angoulême - Châteauneuf-sur-Charente - Jarnac - Cognac - Saintes - Saujon - Royan
Angoulême - Poitiers TER line
TER Line - Angoulême - Bordeaux
TGV Angoulême - Bordeaux, Angoulême - Paris; Angoulême - Poitiers
Don't miss
Marthon: Dungeon of the Breuil tower, the chapel carries st jean
Saint Germain de Montbron: Thatch mill, water mill producing flour and artisanal oils, Jeux me régale, concept of resto-jeux
Chazelles: Water mill - craft brewery, the caves of Quéroy-ancient prehistoric shelter,
Touvre: the sources of the Touvre
Angoulême: The painted walls, the Comic Strip Museum, the International City of Comic Strip and Image, The Paper Museum, The Drawing Table, The regional fund of contemporary art Poitou-Charentes, the museum of Angoulême, The Cathedral Saint Pierre