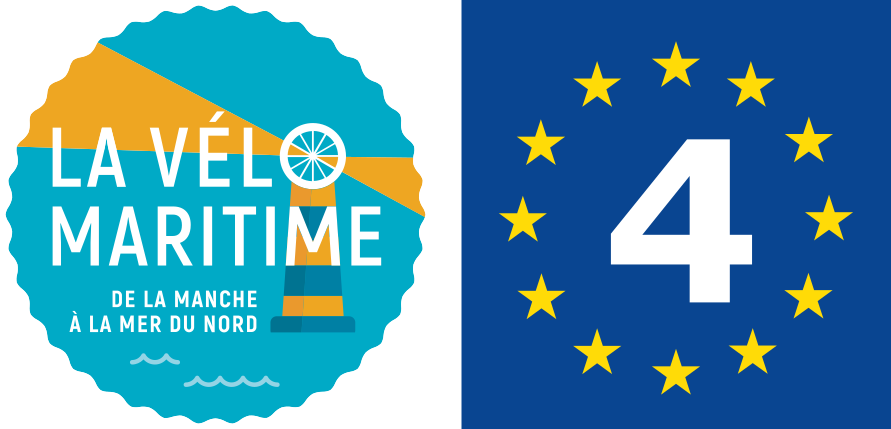 arrow_back
The Vélomaritime route leaves Normandy's Marvel behind, taking you via minor roads across salt-meadows. Make the most of the last glimpses you're afforded across to the Mont Saint-Michel set in its great bay before reaching the Sélune Estuary, your gateway to the traditional bocage normand landscapes, consisting of hedge-divided fields. A lovely greenway leads you gently to the centre of the well-flowered village of Ducey.
Elevation of the stage
Waytypes of the stage
Cycle path: 12,62 km
By road: 12,79 km
Surface of the stage
Lisse: 16,92 km
Rugueux: 8,38 km
Accidenté: 0,12 km
The route
After the Mont Saint-Michel, you follow minor roads from Beauvoir to the Sée Estuary at Pontaubault. Then you ride along a greenway to Ducey.
Links
Signposted link towards Avranches train station via minor roads across salt-meadows (12km in length leaving from Pontaubault bridge)
 
SNCF
Nearby train stations: Pontorson / Mt-St-Michel station: Granville St-Malo line, 2 trains per day on average with service to Le Mont. Avranches station
Access to Mont-Saint-Michel by bike
Bicycles are allowed on the bridge:
from 1st October to 30th April from 0:00 to 24:00
from 1 May to 30 September before 10am and after 6pm
On the other hand, bicycle parking is strictly forbidden on the entire bridge-bridge dike, the esplanade and at the foot of the ramparts. Cyclists are invited to leave their bicycles in the spaces reserved for them and to continue their journey to the Mont on foot or by free shuttle bus.
Accommodation on the stage