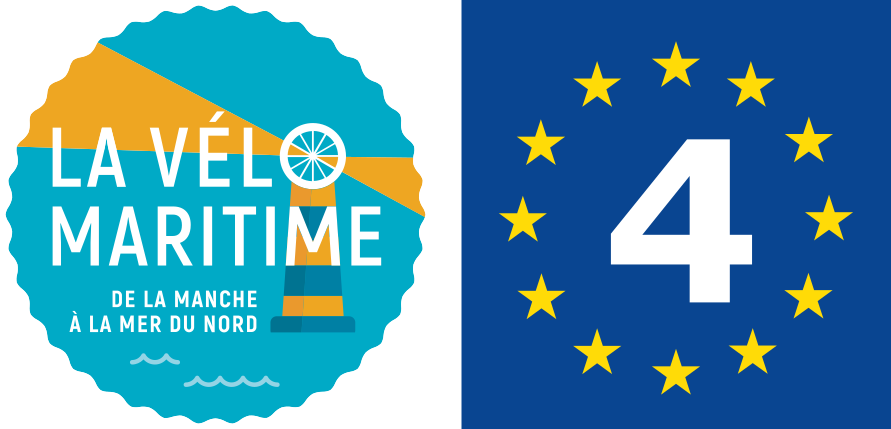 arrow_back
42,71 km cycling route from Mortain to Vire Normandie
The sound of the largest waterfalls in northwest France still ringing in your ears, continue riding along a greenway through the hedge-divided fields of the Normandy bocage. Here, green dominates the scene and the typical Normandy countryside imparts a feeling of well-being. Once past Sourdeval, the Vélomaritime route leads on to Vire, a town rebuilt after the 1944 Allied bombings. The place has preserved its lively traditional market and is reputed for its culinary and craft heritage.
Waytypes of the stage
Cycle path: 40,80 km
By road: 1,91 km
Surface of the stage
Lisse: 28,50 km
Rugueux: 0,33 km
Accidenté: 13,88 km
The route
You cycle through typical Normandy hedge-divided fields on this stage, switching between the counties of Manche and Calvados, ending at Vire. Midway along, Sourdeval makes for an interesting stop, with its hikers' facilities.
Do take care at several spots where you have to cross county roads, which can be relatively busy with traffic.
SNCF
Nearby station Vire station: Intercity trains to Paris (3h), Granville (38 min), Argentan (49 min), Dreux (2h15)
Accommodation on the stage