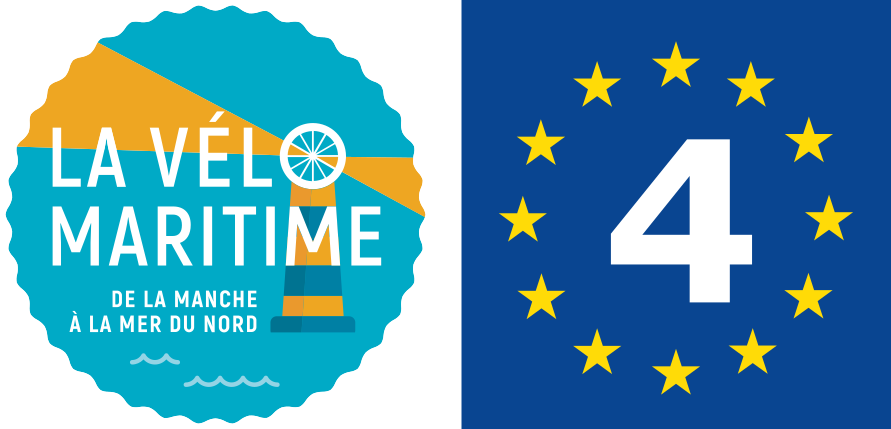 arrow_back
22,99 km cycling route from Ouistreham to Cabourg
After enjoying a well-deserved swim from one of Ouistreham's beaches, time to continue your Vélomaritime trip. The cycle route takes you down beside the Orne River, which you cross via the famed Pegasus Bridge, at the most iconic spot secured by the Allies at the start of D-Day 1944, then you carry on back north beside the Bay of the Orne. A paradise for birds and people who love unspoilt nature, this enchanting area is well explained at the Maison de la Nature in Sallenelles. Once back at the coast, an iconic resort along Normandy's Côte Fleurie comes into view, Cabourg, where great Belle Epoque writer Marcel Proust left an indelible mark.
Waytypes of the stage
Cycle path: 18,00 km
By road: 4,99 km
Surface of the stage
Lisse: 12,32 km
Rugueux: 3,34 km
Accidenté: 3,30 km
Inconnu: 4,02 km
The route
From Ouistreham to Cabourg, you mainly cycle along greenways around the Bay of the Orne. These stretches are very easy to cycle along. Just occasionally, with exceptional tides or weather conditions, you may be diverted along an alternative route (itinéraire bis) taking you alongside the Orne River's east bank."
SNCF
Nearby stations: Caen (10 km from Bénouville on the Vélofrancette) and Cabourg-Dives in the immediate vicinity of the itinerary (seasonal line serving the mainline station in Deauville)
Accommodation on the stage
They did it!
favorite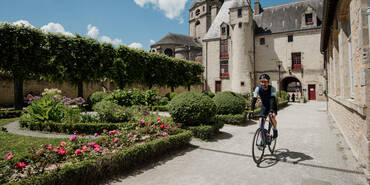 L'aventure à vélo proche de chez soi !