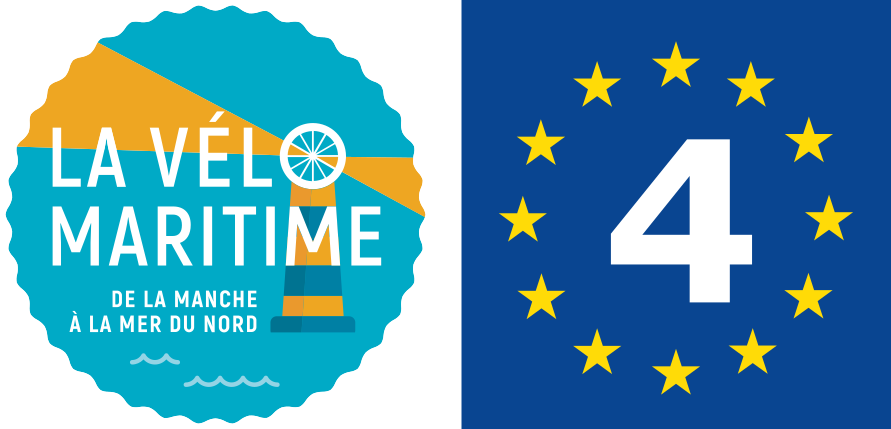 arrow_back
Enjoy a coastal stretch typical of northern Brittany on this Vélomaritime stage, the little resort of Binic-Étables-sur-Mer standing out with its lovely sea views. It offers an ideal place to pause for a rest before carrying on to the city of Saint-Brieuc. The stretches of greenway, one looking down on Binic's port, another taking you via Harel de la Noë Viaduct, are a particular pleasure on a stage that is really demanding, with all its ups and downs. The Port du Légué marks the finishing line of this stage, a perfect place at which to enjoy a well-earned drink at a café terrace.
Waytypes of the stage
Cycle path: 3,40 km
By road: 22,65 km
Surface of the stage
Lisse: 22,65 km
Rugueux: 1,76 km
Accidenté: 1,64 km
The route
Mainly along minor roads. There are two sections along greenways, one south of Pordic, taking you over the Parfond du Gouët Viaduct, and one at Binic, leading you above the port. The slopes are steep in many parts.
Major difficulty: negotiating the round-about-cum-interchange at Pordic, along the RD786, provided with a pavement track for cyclists that proves narrow.
Link
From the port of Le Légué, a signposted link of just 4 km allows you to reach the centre of Saint-Brieuc and its station.
SNCF
Nearby station St-Brieuc station (TGV, TER): Paris/Rennes/Saint-Brieuc/Morlaix/Brest line
Accommodation on the stage