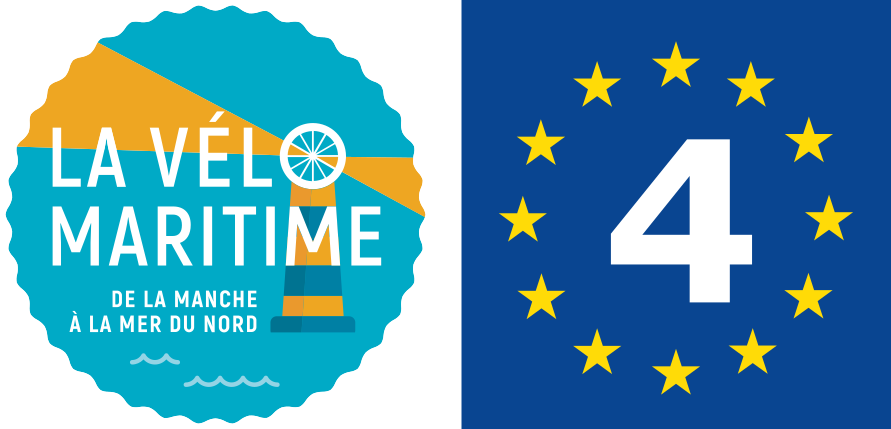 arrow_back
39,15 km cycling route from Saint-Brieuc to Erquy
From Saint-Brieuc, you join the bay named after the city to then enjoy a lovely trip through its nature reserve. Cycling beside the strand, the Bay of Saint-Brieuc reveals a multitude of varied atmospheres, depending on time and tide. On the way to Erquy, enjoy the delights of the resort of Pléneuf-Val-André and the little port of Dahouët tucked away beside it. This stage proves quite challengingly hilly, with all its ups and downs. We're sure local man Bernard Hinault, a true cycling champion and icon, five times winner of the Tour de France, would concur!
Waytypes of the stage
Cycle path: 8,89 km
By road: 30,26 km
Surface of the stage
Lisse: 30,79 km
Rugueux: 2,29 km
Accidenté: 6,07 km
The route
A mix of quiet country roads and greenways along compacted natural earth tracks. The level of difficulty is high, with lots of slopes to tackle. Dangerous stretch with busy traffic on the road from Pléneuf Val André, before arriving at the port of Dahouët.
Link
from the Port du Légué, a signposted link just 4km in length can lead you to or from Saint-Brieuc train station."
SNCF
Nearby station St-Brieuc station (TGV, TER): Paris/Rennes/Saint-Brieuc/Morlaix/Brest line
Accommodation on the stage