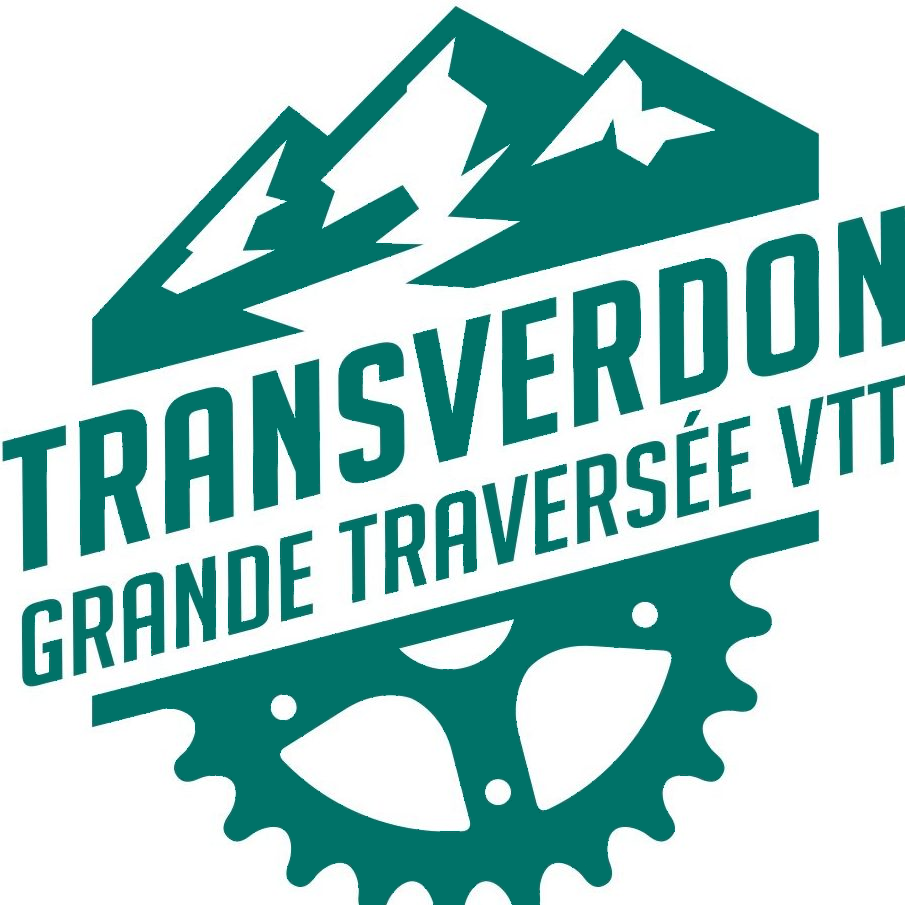 arrow_back
47,38 km cycling route from La Colle Saint-Michel to Saint-André-les-Alpes
A demanding stage through rewarding, varied natural settings, alternating between significant climbs and technically challenging, playful descents. Here, the mountain-biking route leads you away from the Verdon Valley for a lovely 30km detour into the Issole Valley, tackling the slopes of Cordeil and Maurel Mountains. This valley also presents a rich array of green hues, thanks to dense forest dominated by conifers, including Scots pine, black pine, mountain pine and larch.
The route from La Colle Saint-Michel to Saint-André-les-Alpes by mountain bike
The route heads up northwards on the shoulder of La Coueste, then across the Plateau de Champlatte, before leading you down a long descent to the Verdon River, which you cross at Le Pont Clot. From Thorame-Basse, a track that can be used by cars passes around Le Petit Cordeil and climbs due south towards Maurel Mountain, via summer meadows. A rapid descent takes you to the Issole River and Saint André.
Don't miss
Thorame Basse
Panoramic views from Maurel's summit
Saint-André les Alpes
Accommodation on the stage