arrow_back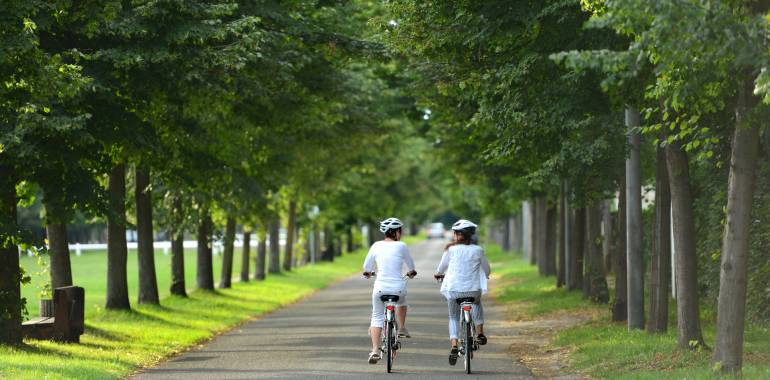 This stage takes you into a haven of green open spaces. Your journey through Saint-Germain-en-Laye forest will bring you to Conflans-Ste-Honorine and thence to the heart of the Vexin Natural Regional Park which will delight you with its lovely unspoilt landscapes. Old villages, manor houses and chateaux, pretty private homes and of course the natural world are all awaiting you.
You can choose between two differents Avenue Verte routes : the Oise Valley via Auvers-sur-Oise, Chantilly…or the Normandy track via Giverny and Gisors.
They did it!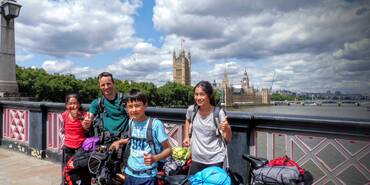 Une famille de vélotouristes revient sur son voyage à vélo sur l'itinéraire de l'Avenue verte London Paris effectué en 2015.