arrow_back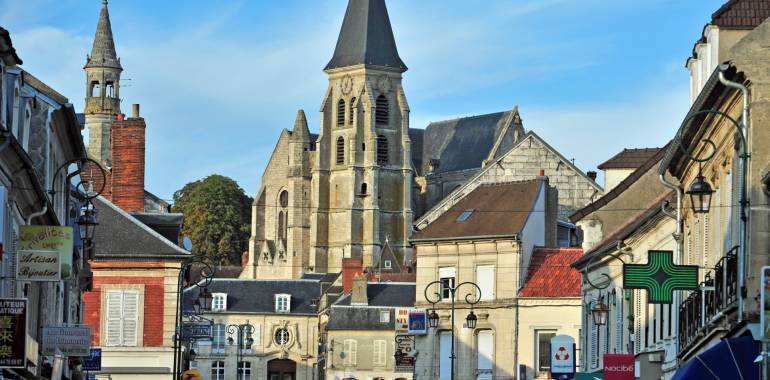 You will cycle into the heart of the Oise - Pays de France Regional Nature Reserve, emblematic of the southern Oise landscapes and atmospheres. Along the way, discover municipalities and forests sharing the same rich historic heritage: the Castle of Chantilly, the Potager des Princes («Princes' Kitchen Garden»), Senlis Cathedral, Royal Moncel Abbey, the forests of Chantilly and Halatte… An itinerary made for history enthusiasts and nature lovers.
Waytypes of the stage
By road: 12,23 km
Cycle path: 12,11 km
The cycle route
Bicycle path along the D1017 from Pont Ste-Maxence to St-Martin Longueau. Small county roads with occasional heavy traffic. Dry ascent before Clermont.
SNCF railway stations
TER Paris-Nord > Creil > Compiègne > St-Quentin - link with Beauvais via Creil by TER Paris-Nord > Creil > Beauvais : Pont-Ste-Maxence station - Intercité Paris - Amiens : Clermont-de-l'Oise station (45')
They did it!
favorite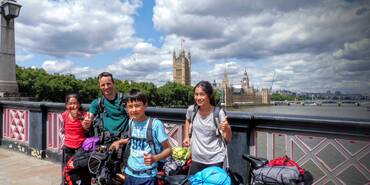 Une famille de vélotouristes revient sur son voyage à vélo sur l'itinéraire de l'Avenue verte London Paris effectué en 2015.