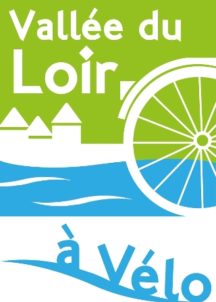 arrow_back
Castles & Monuments, Nature & small heritage
The Vallée du Loir à Vélo cycle route takes to the high ground above the town of Château-du-Loir before going back down to the River Loir. Enjoy the meadows, hedgerows and lakes as you pass through the valley. At Vaas, riding beside the Loir, go and see Rotrou Mill. Then continue on towards Le Lude.
Waytypes of the stage
Cycle path: 2,59 km
By road: 26,52 km
Surface of the stage
Lisse: 26,52 km
Inconnu: 2,59 km
The route
The route goes along quiet roads signposted 'Vallée du Loir V47'. Before reaching Vaas, there's a stretch along a track beside the Loir.
Bus service
TIS network
Vallée du Loir Tourist Information
Tel. + 33 (0)2 43 94 02 53
Don't miss
Château du Loir - Aubigné Racan - Moulin de Rotrou
Accommodation on the stage