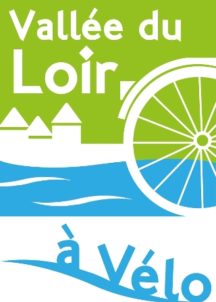 arrow_back
Castles & Monuments, Nature & small heritage
21,50 km cycling route from Le Lude to La Flèche
The splendid Château du Lude and its formal French gardens make for a great visit. Then rejoin the Vallée du Loir à Vélo via a greenway. This lovely, gentle track takes you along a former railway line, up to the riverside town of La Flèche, where you can rejoin the V44 La Sarthe à Vélo route.
Waytypes of the stage
Cycle path: 20,21 km
By road: 1,29 km
Surface of the stage
Lisse: 1,29 km
Inconnu: 20,21 km
The route
The greenway has a tarmacked surface between Le Lude and La Flèche. Take care crossing the D 306 road.
Bus
Tel. + 33 (0)2 43 94 02 53
Don't miss
Le Lude - Luché-Pringé - La Flèche - Le Marais de Cré-sur- Loir/La Flèche
Accommodation on the stage