arrow_back
2

Voir toutes les photos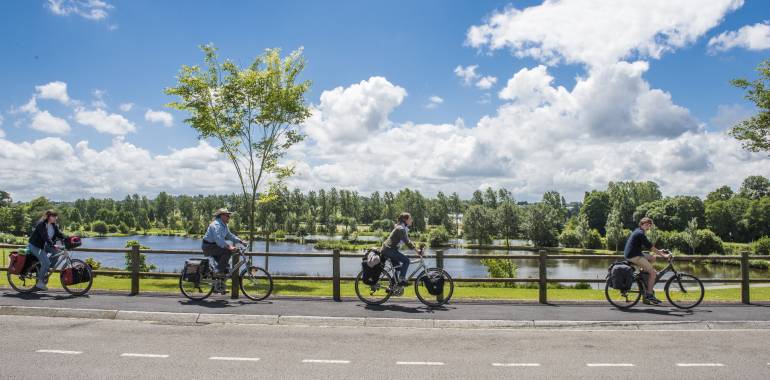 The enchanting Cance waterfalls are a focal point of the powerful local terrain, carving between steep hills, an untamed heart of 'Armorican Normandy'. The greenway then heads towards St-Hilaire which precedes your arrival in the Bay of Mont Saint-Michel.
Itinerary
Leave Mortain and reach the greenway. Rolling and very wide, the greenway pass you in front of many old railway stations and guard houses restored.
Be careful on the D977, the link to get Saint-Hilaire-du-Harcouët.
Tourism Offices
Mortain: 02 33 59 19 74
Not to be missed
Mortain: the 'large and small' waterfalls; former Benedictine Abbey and collegiate church of St-Evroult – the 'white abbey'.
They did it!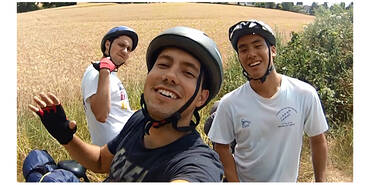 De Paris au Mont-St-Michel, ces amis d'enfance ont parcouru La Véloscénie !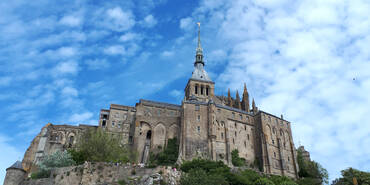 Témoignage de Rachel : la Véloscénie en solitaire jusqu'au Mont St Michel.