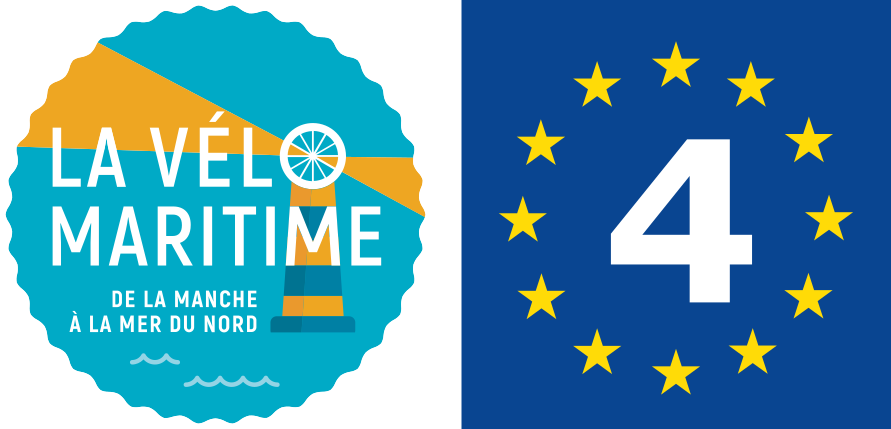 arrow_back
26,93 km cycling route from Calais to Gravelines
The Vélomaritime leaves Calais, the leading French port for crossings to England, guiding you towards Le Platier d'Oye Nature Reserve, a major European ornithological site. Welcome to the Pays des Wateringues, a part of the wider Flandres Maritimes area (French coastal Flanders)! This stage ends at Gravelines, the port's fortifications, designed by Louis XIV's great engineer Vauban, superbly preserved and a pleasure to walk around.
Elevation of the stage
Waytypes of the stage
Cycle path: 7,24 km
By road: 19,68 km
Inconnu: 0,01 km
Surface of the stage
Lisse: 1,09 km
Rugueux: 1,23 km
Inconnu: 24,61 km
The route
From the beach at Blériot-Plage, you then cross Calais using a variety of cycle ways. Between Calais and Oye-Plage, the cycle route will be laid out in the course of 2021, using segregated cycle lanes and rural tracks. Between Oye-Plage and Grand-Fort Philippe, quiet parish roads allow you to cycle along close to the Platier d'Oye Nature Reserve before reaching Gravelines. "
SNCF
Nearby train stations: Gravelines Calais ville Calais Fréthun (TGV station)
Accommodation on the stage