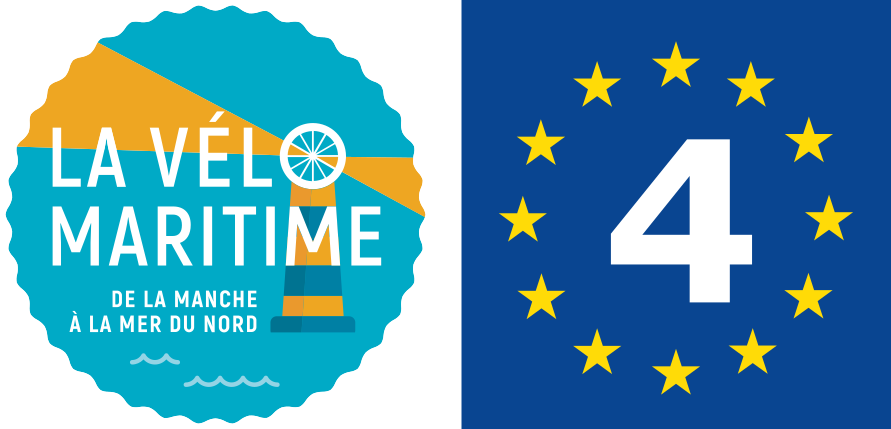 arrow_back
27,11 km cycling route from Gravelines to Dunkerque
Leaving the fortified town of Gravelines, your Vélomaritime cycling adventure leads you to France's third largest port, Dunkirk. Known to the French as the home of naval adventurer Jean Bart, it has a major maritime heritage, celebrated at its Musée Portuaire and with its tall ship, Le Duchesse-Anne. Also do visit the Musée Dunkerque 1940 - Operation Dynamo, as well, of course, as the town's belfries, part of a regional UNESCO World Heritage Site.
Waytypes of the stage
Cycle path: 19,70 km
By road: 7,34 km
Surface of the stage
Lisse: 13,44 km
Rugueux: 3,80 km
Accidenté: 4,83 km
Inconnu: 4,90 km
The route
The Vélomaritime route from Gravelines to Dunkerque is along segregated tracks (greenways or cycle paths). The stretch at the level of Grand-Fort-Philippe was being laid out at time of writing. Signposting is planned for 2021.
SNCF
Nearby train stations: Gravelines Dunkerque (TGV)
Accommodation on the stage