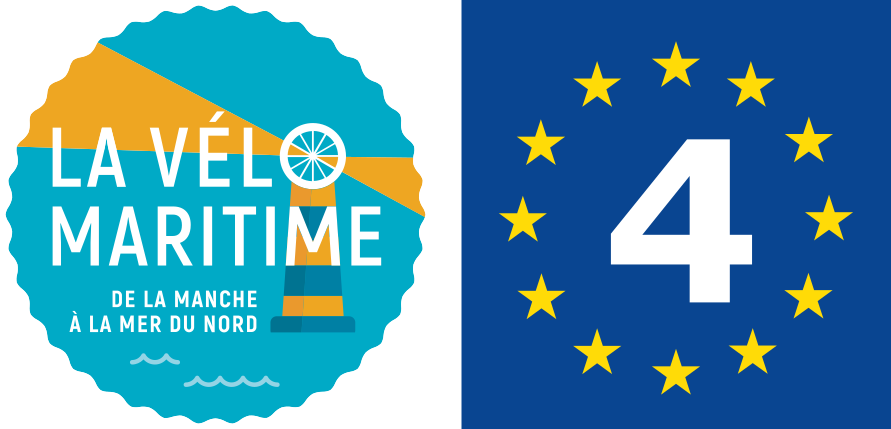 arrow_back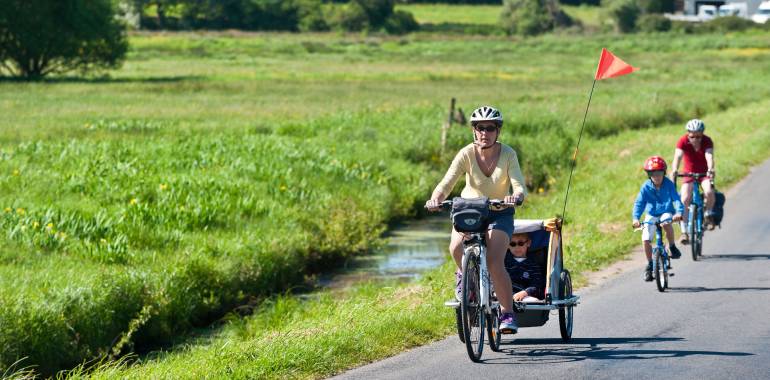 21,79 km cycling route from Carentan-les-Marais to La Haye
You ride through the heart of the Parc Naturel Régional des Marais du Cotentin et du Bessin via a lovely greenway. Keep binoculars to hand, as the wetlands here are home to an exceptional variety of species of birds. During migration seasons, the spectacle of vast colonies of birds filling the skies is quite magical. Also make the most of the magnificent sunrises and sunsets over the marshes! You end the stage at La Haye-du-Puits, which, although it suffered major destruction during World War II, was lovingly restored and is now a lively, attractive village.
Waytypes of the stage
Cycle path: 20,91 km
By road: 0,84 km
The route
The route makes the most of the former railway line through here, providing a safe, peaceful straight line to cycle along, but with many chicanes along the path that you have to negotiate. You join this greenway in Carentan, on Rue de la Guinguette. After one km, take care crossing the D971 road, which can be busy."
SNCF
Nearby station Carentan station: Intercity and TER trains to Paris (2h40), Caen (40 min) and Cherbourg (30 min)
Accommodation on the stage