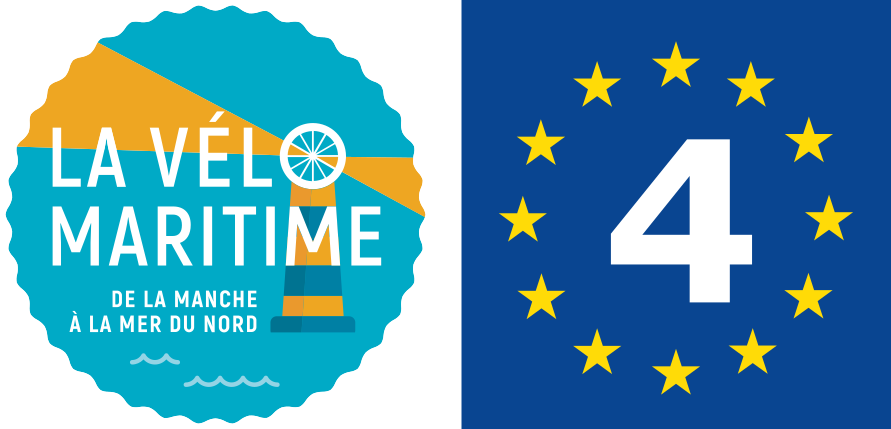 arrow_back
23,73 km cycling route from Perros-Guirec to Tréguier
From Perros-Guirec, the Vélomaritime climbs to an agricultural plateau and then heads towards the little city of Tréguier. The alternative branches taking you to the coast are well worth the effort, leading to Plougrescant, Buguélès and its tidal mill, and the Port Blanc Archipelago, all offering exceptional landscapes in coastal areas that aren't generally overcrowded. At the end of this stage, you descend to the Jaudy Estuary, where Tréguier, designated a Petite Cité de Caractère for its cultural riches, is a lovely place to enjoy a well-deserved rest.
Waytypes of the stage
Cycle path: 7,64 km
By road: 16,09 km
Surface of the stage
Lisse: 16,09 km
Rugueux: 2,56 km
Accidenté: 5,08 km
The route
Mainly along minor roads. Take care: with the busy traffic around Perros-Guirec and north of Tréguier; crossing the RD70 road.
Links
Several signposted links allow you to cycle up to the coast, but note that they are very demanding, involving significant slopes.
Accommodation on the stage