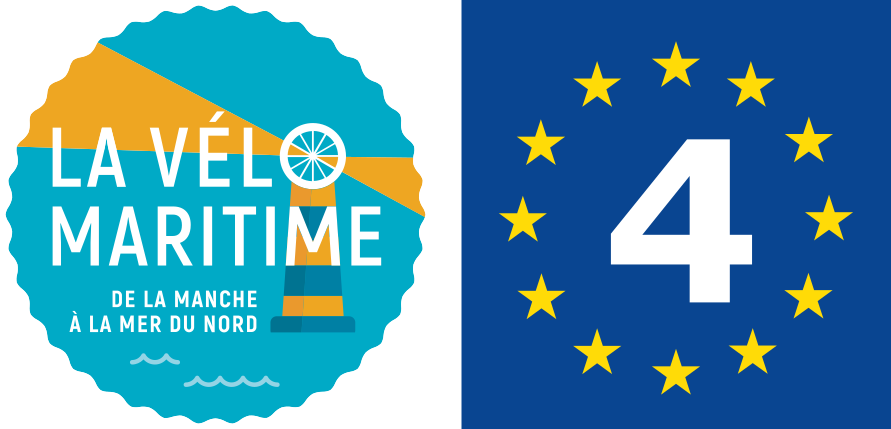 arrow_back
20,48 km cycling route from Tréguier to Paimpol
Between Tréguier and Paimpol, the Vélomaritime route straddles two estuaries, that of the Jaudy to the west, that of the Trieux to the east, these two rivers framing the presqu'île, or peninsula, of Lézardrieux. Enjoy the views over these estuaries where fresh water and sea water mingle. Midway along this stage, a link can take you north to a major geological curiosity, the Sillon de Talbert, a coastal bank made of sand and pebbles that protrudes 3.2km into the sea.
Waytypes of the stage
Cycle path: 1,44 km
By road: 19,04 km
Surface of the stage
Lisse: 19,04 km
Accidenté: 1,44 km
The route
Mainly along minor roads. Take care: crossing the D33 road south of Pleumeur-Gautier; and crossing the RD786 road north and south of the Pont de Lézardrieux over the Trieux River.
Links
Local signposted links allow you to cycle towards impressive landscapes: the Sillon de Talbert, from Pleumeur-Gautier (13 km); and the Bréhat Archipelago, leaving from the Pointe de l'Arcouest at Ploubazlanec, accessible from Paimpol (6km).
SNCF
Nearby station Paimpol station (TER): Guingamp/Paimpol line
Accommodation on the stage