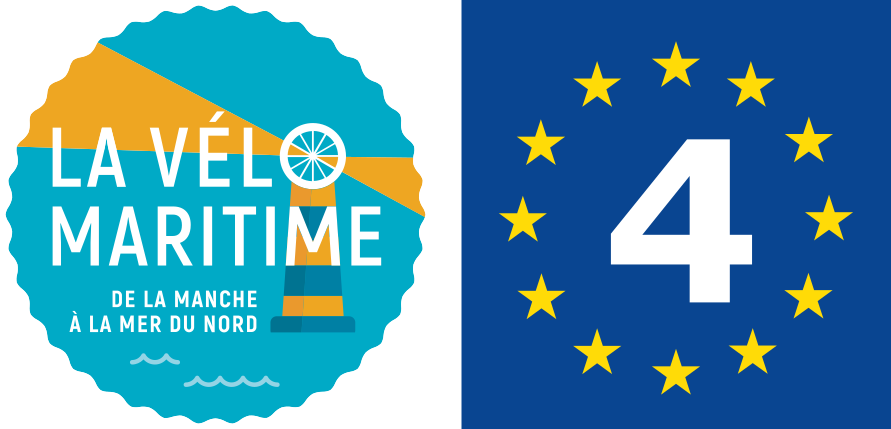 arrow_back
Your cycling trip continues gently along the picture-postcard Vire towpath, with peaceful meadows where sheep and horses graze, wild hedges full of flowers in season, and enchanting villages, including lively little Tessy-sur-Vire. Along the way, don't miss the detour to Les Roches de Ham, providing spectacular views over the Vire Valley and the Pays Saint-Lois area. The Vire's waters long attracted numerous craftspeople, including weavers, tanners and washerwomen, while many barges, houseboats and gabarres, traditional boats, are still to be seen along this picturesque valley.
Waytypes of the stage
By road: 3,30 km
Cycle path: 28,23 km
Surface of the stage
Lisse: 27,16 km
Rugueux: 0,68 km
Accidenté: 3,30 km
Inconnu: 0,40 km
The route
You cycle along the Vire towpath, with many villages and spots to stop at dotted along the way. Then you cross St-Lô, administrative capital of the county of Manche, via the quays and beside the station.
SNCF
Nearby train station Saint-Lô station: Intercity and TER to Paris (via Lison 3h), Rennes (2h10), Caen (50 min), Coutances (20min