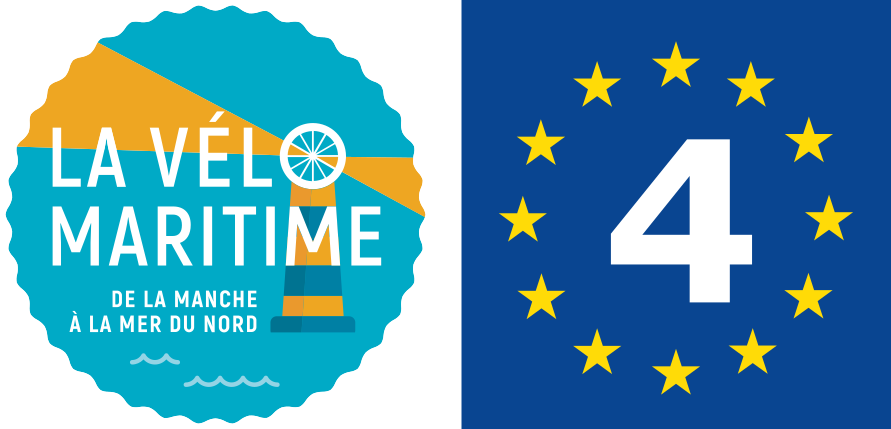 arrow_back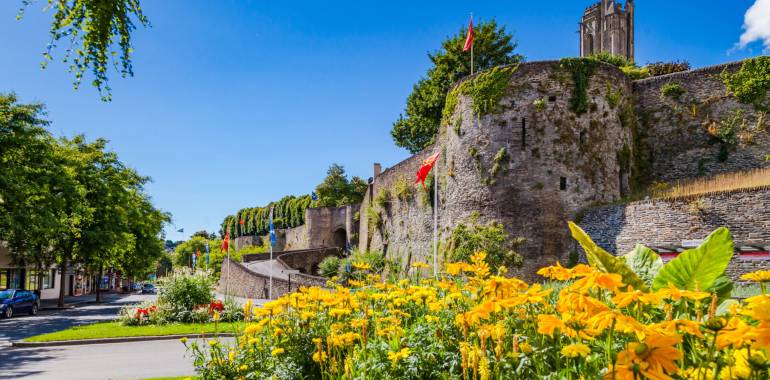 22,74 km cycling route from Saint-Lô to Saint-Jean-de-Daye
The dynamic town of Saint-Lô, despite being heavily bombed in 1944 as World War II was reaching a climax in France, has preserved an exceptional heritage, notably the national stud farm, the Haras National, which you can visit, and the town's medieval ramparts. The Vélomaritime cycle route then continues beside the Vire Canal, meandering along up to St-Jean-de-Daye, through picture-postcard countryside.
Waytypes of the stage
Cycle path: 18,11 km
By road: 4,63 km
Surface of the stage
Lisse: 21,45 km
Rugueux: 1,29 km
The route
Leaving from Saint-Lô, you cycle along the towpath beside the Vire up to Saint-Fromond. The greenway is safe and secure, the track making for very easy cycling. There are many places at which to stop along this stage. At the crossroads at Saint-Fromond, take care crossing the RD8 road to the east. Between St Fromond and St Jean-de-Daye, the route continues along peaceful minor roads, without any particular difficulties along the way.
SNCF
Nearby train station Saint-Lô station: Intercity and TER to Paris (via Lison 3h), Rennes (2h10), Caen (50 min), Coutances (20min)
Accommodation on the stage