arrow_back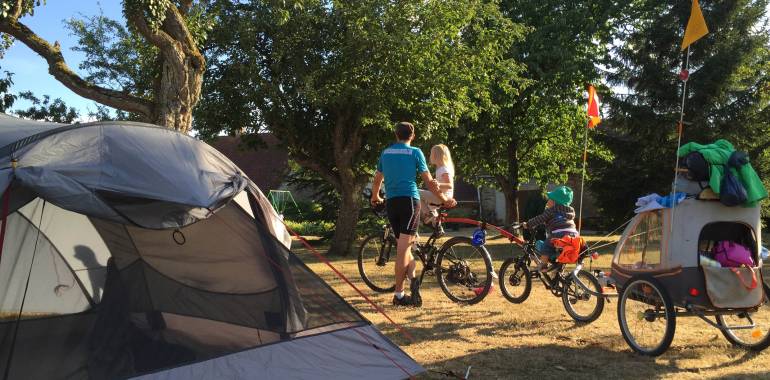 This stage, shared with the EuroVelo 6 route, takes you along a provisional cycle route through pretty Burgundian hills. Note that the way is along quite steep little roads and should only be tackled by experienced cyclists. You can avoid this difficulty by taking the train from Chagny to Montchanin.
Waytypes of the stage
Cycle path: 15,01 km
By road: 2,76 km
Route
The provisional cycle route is signposted but is only for experienced cyclists. Avoid the D 974 road beside the canal as traffic along it is very busy up to Montchanin. Numerous TER regional trains go from Chagny to Montchanin, Monceaux-les-Mines and Paray-le-Monial.