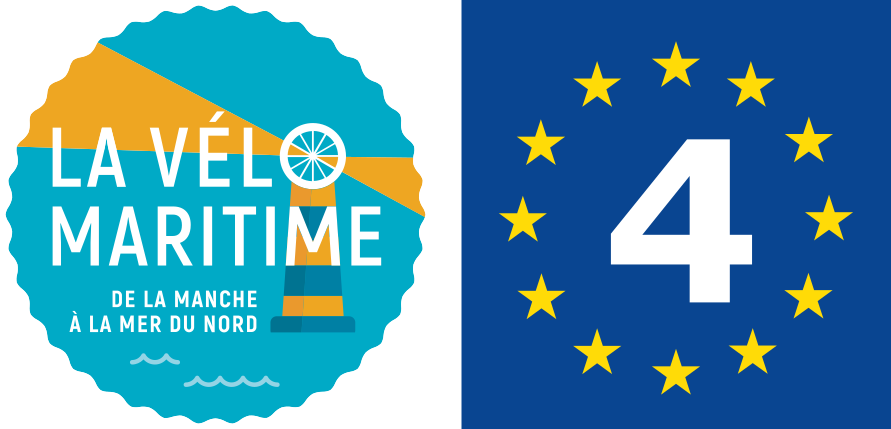 arrow_back
25,19 km cycling route from Matignon to Pleslin-Trigavou
Should you have time on your hands, head up first to the seaside resort of Saint-Cast-le-Guildo to make the most of its beaches. The Vélomaritime route then takes you on smoothly via minor roads to Pleslin-Trivagoua, which you reach riding along a stretch of the Dinan-Dinard greenway. On the way, stop at the Château du Guildo, enjoying exceptional views of the Arguenon Estuary.
Waytypes of the stage
Cycle path: 4,85 km
By road: 20,30 km
Surface of the stage
Lisse: 20,30 km
Rugueux: 4,35 km
Accidenté: 0,51 km
The route
Mainly on minor roads, with a stretch at the end of the stage along a greenway, from Tréméreuc to Pleslin-Trigavou. To avoid crossing the Rance Dam, that way proving too dangerous for cyclists, the route leads you along the Rance Valley. 
Take care crossing the Arguenon River via the Pont René Pléven bridge along the RD786 road.
Links
From the village of Matignon, a 3km link allows you to reach the seaside resort of Saint-Cast-le-Guildo.
Leaving  Tréméreuc, there's a 9km link via a former railway line taking you to Dinard.
SNCF
Nearby station Saint-Malo station: TGV and TER to Rennes, Paris, TER to Dol-de-Bretagne
Accommodation on the stage