In the vineyards, French rivers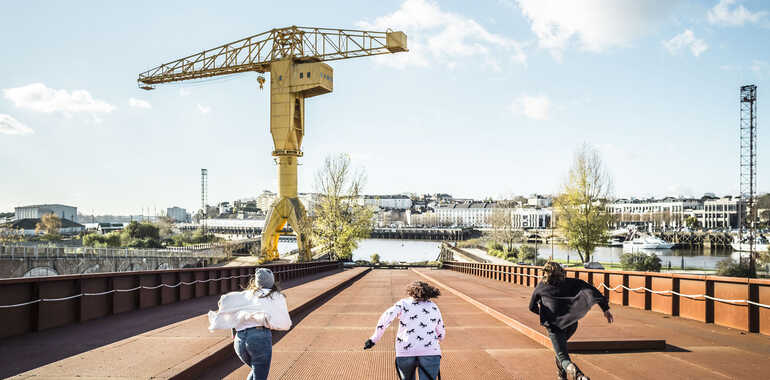 Nantes makes a perfect starting point for cycling day trips. Whether heading out by yourself or with family and friends to discover the city centre or its surrounding areas, Nantes can surprise you with 1,001 delights as you cycle around it. All has been carefully thought out so that cyclists can benefit to the maximum from metropolitan Nantes's beautiful section of the Loire Valley, unearthing all sorts of local treasures along the way! Choose from a wide selection of cycling trails or excursions allowing you to explore the Nantes metropolitan area by bike.
Did you like this?
You may also be interested in this...