Loc Rétro
21 Avenue des commandos d'Afrique 83980 Le Lavandou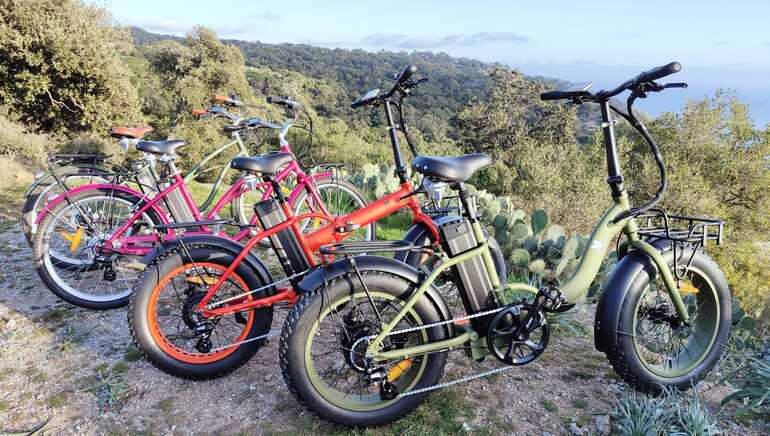 21 Avenue des commandos d'Afrique 83980 Le Lavandou
New in Le Lavandou : enjoy an amazing moment with Loc'rétro !
Un large choix de véhicules et vélos dont des vélos électriques français.
La livraison est possible partout au Lavandou et dans les alentours par le personnel accueillant et expérimenté.
De plus, une assurance "équipements compris" est disponible.
This establishment is Accueil Vélo and offers specific services for cyclists.
Contact par
mail
* Required fields
Report a problem with this establishment
* Required fields