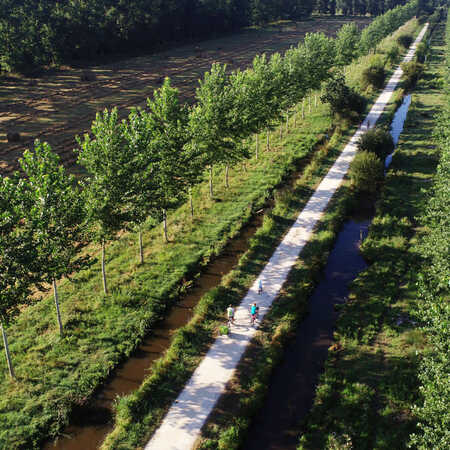 Le marais Poitevin à vélo © Pascal Beltrami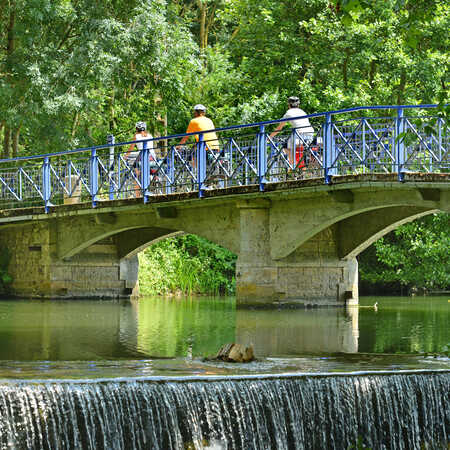 Pont au dessus de la Sèvre Niortaise à vélo © J. Damase – Deux-Sèvres
Marais Poitevin © CDT Vendée - Marais Poitevin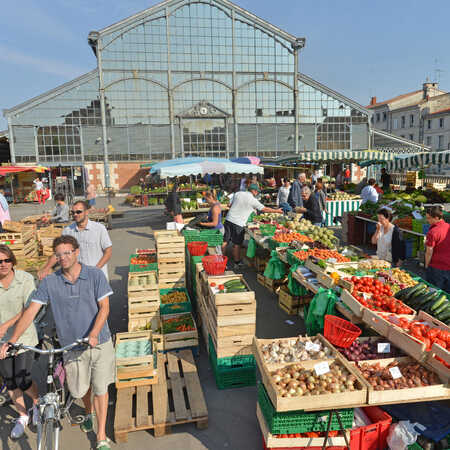 Jour de marché à Niort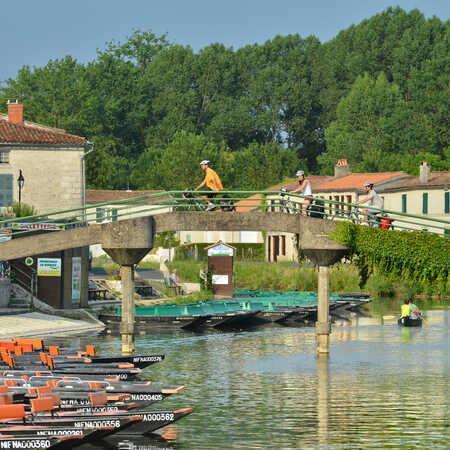 Découverte de Coulon et la Sèvre Niortaise à vélo © J. Damase – Deux-Sèvres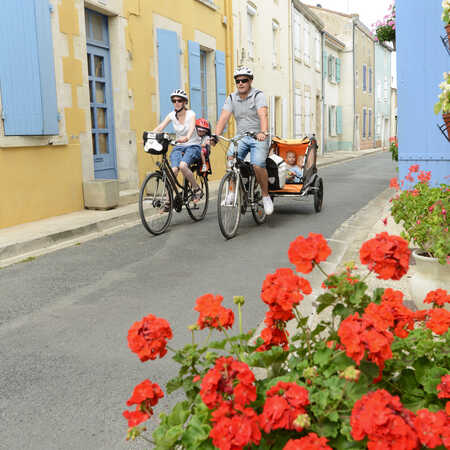 Marans par La Vélo Francette © J. Damase - Charente Maritime
south
Le Marais Poitevin, the marsh of Poitou by bike
90 km from Niort to La Rochelle on La Vélo Francette
On this section, thread your way through a magnificent network of green and blue canals to reach the Atlantic. First come the wonderfully shaded canals that crisscross the stunning wetlands of the Marais Poitevin, nicknamed 'la Venise Verte' ('Green Venice') in France. Then comes 'la Belle d'Aunis', where you cycle beside broader, more exposed canals. This section to La Rochelle and the ocean provides a fittingly sparkling end to the véloroute.
Les meilleurs séjours pour en profiter
Did you like this?
You may also be interested in this...