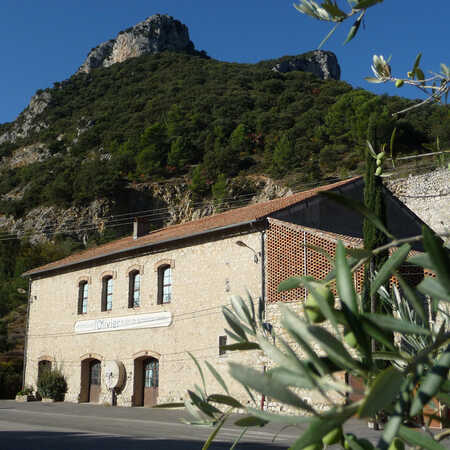 L'écomusée de l'olivier © Vélo Loisir Provence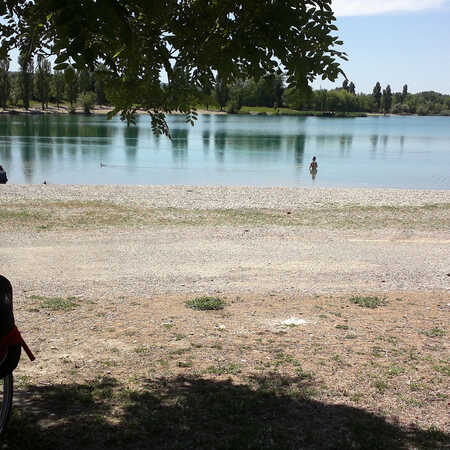 Manosque Les Vannades, lac © Daniel Gilles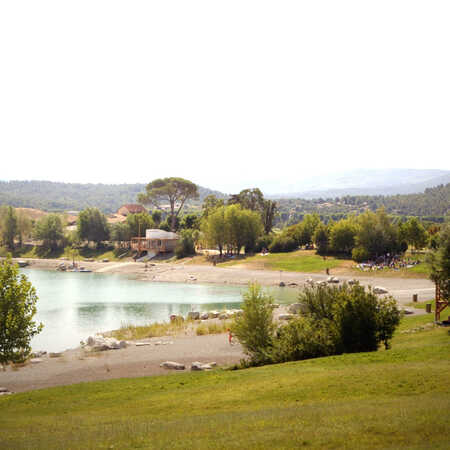 Lac de Peyrolles, Provence © Vélo Loisir Provence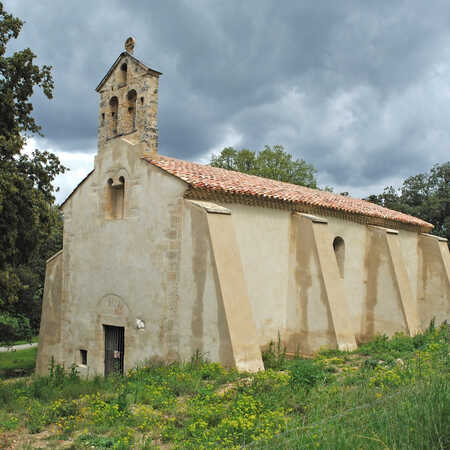 La chapelle Notre-Dame d'Astors © Vélo Loisir Provence
south
The gates of the Verdon by bike
Discover perched castles by bike
You enter a vertical world on this stage. Many heritage sites here stand out on high; at various points you can spot them from far down below. This pattern offers cyclists an elating game as you go along.
At various points you can branch off the Méditerranée à Vélo route to climb to a castle, a fort or a church, all perched like eyries. In each case, the amazing views are enough to make these ascents
worthwhile.
Of course, an electric bike makes a fine choice in these parts to help you reach all these perched villages.
Map
Tailor-made itineraries
favorite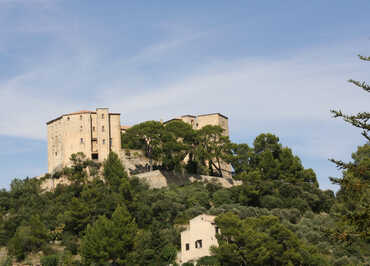 favorite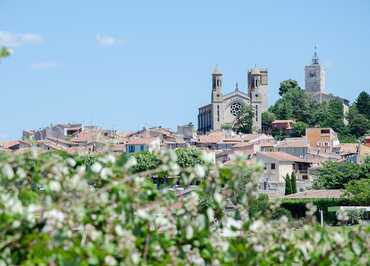 favorite