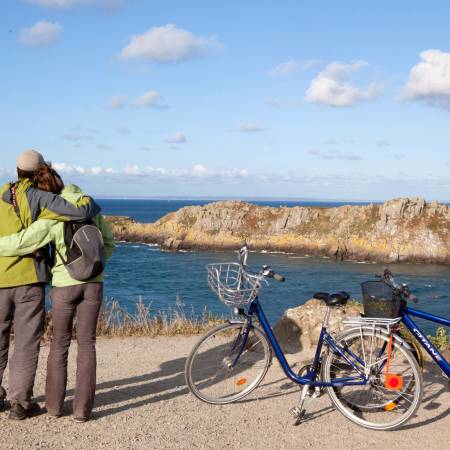 La pointe du Grouin à vélo © © Pierre Torset
south
From Mont-St-Michel to St Malo by bike
68 km along the Breton coast
With the Mont St-Michel Bay providing the dramatic backdrop, head towards the citadel itself whose historical and architectural heritage is so renowned. It's to the rhythm of the constant, powerful tides surging in from the Atlantic that you now travel through natural, conserved marshlands, and polders stretching as far as he eye can see down the Breton coastline. Climb up to Cancale, the unspoilt fishing port on the Emerald Coast, famous for its oysters, and its excellent seafood restaurants lining the sea front.
Map
Tailor-made itineraries
favorite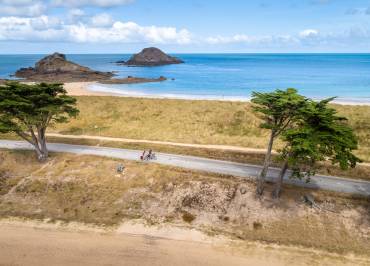 favorite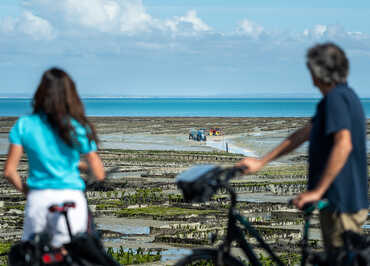 favorite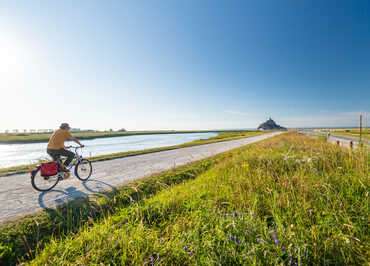 Did you like this?
You may also be interested in this...