Mas Daudet. Musée & Parc
710 chemin de la Vignasse 07120 Saint-Alban-Auriolles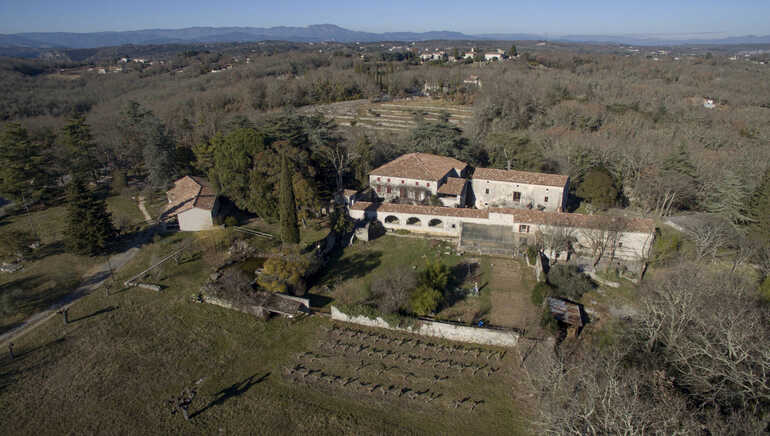 710 chemin de la Vignasse 07120 Saint-Alban-Auriolles
In this authentic Provençal farmhouse, the family home of Alphonse Daudet, visit the Ardèche of the 19th century, learn about silkworm farming, past and present, and get to know the author of 'Mr. Seguin's Goat'. Then prolong the experience at the park.
In the house Alphonse Daudet's family, discover the rural life in the old days, a silkworm farm and the life of this well-known author who wrote "La chèvre de Monsieur Seguin". Investigation - game for the chidren during the visit (3 - 6 years old).
In the park
- local products « Goûter l'Ardèche » / souvenirs / snack in July and August - picnic area
- starting point of hiking trails till the wonderful village of Labeaume (game : Randoland for families with children 4 - 12 years all along the walking). Further details on the museum internet website or at reception.
- playing area 2 - 6 years old
- games : climbing, balance games
- discovery path of the country estate from the XIXth. century
- information about fig tree
Contact par
mail
* Required fields
Report a problem with this establishment
* Required fields