Musée des savoir-faire du cognac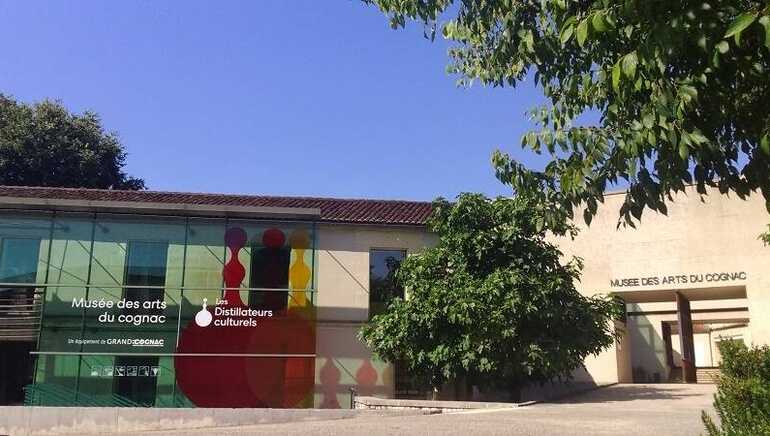 The "Musée des arts du cognac" tells a story of the Cognac countryside through the ages to lead to the adventure of cognac hilighting a major part of the local history and manifacturing techniques related to this emblematic product.
Combining old stones and contemporary architecture, on the sites of several historical places, the "musée des arts du cognac" covers 2000m² of exhibition space that promotes Cognac countryside, its heritage and the great human, industrial and trading adventure of the cognac. Heritage world is a reminder of the historical wealth of the Pays du cognac thanks to many interactive displays (models, scenographic show, some dioramas). An excellent starting point for any journey in the region or the town of Cognac. Technological world of the cognac is all about the diffrent jobs, skills and trades that revolve around the cognac (vineyards, distillation, barrel-making, packaging, marketing). An excellent introduction to visit the cellars and distilleries. The visitor is invited to discover these different spaces evoking the "liqueur of the gods" and its secrets.
To extend or end this visit, to offer or treat yourself, a shop offers a wide range of regional products.
This establishment is Accueil Vélo and offers specific services for cyclists.
Contact par
mail
* Required fields
Report a problem with this establishment
* Required fields