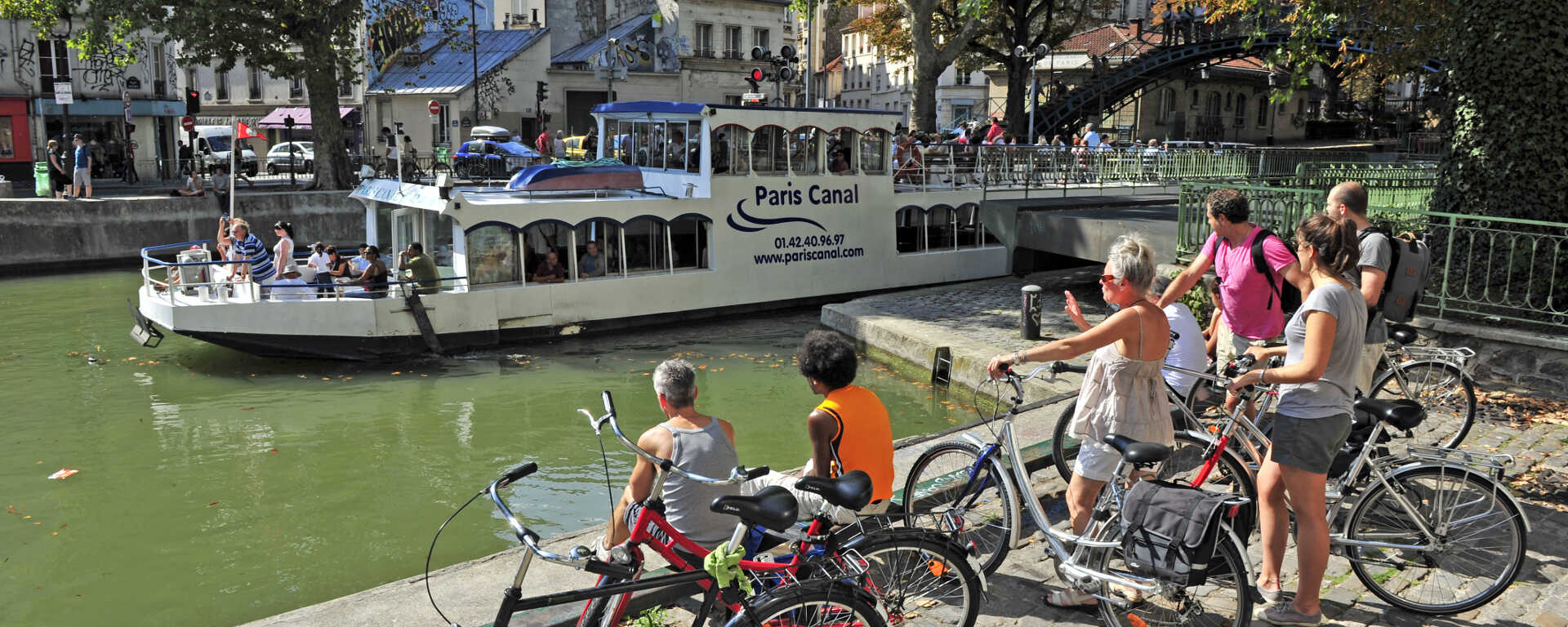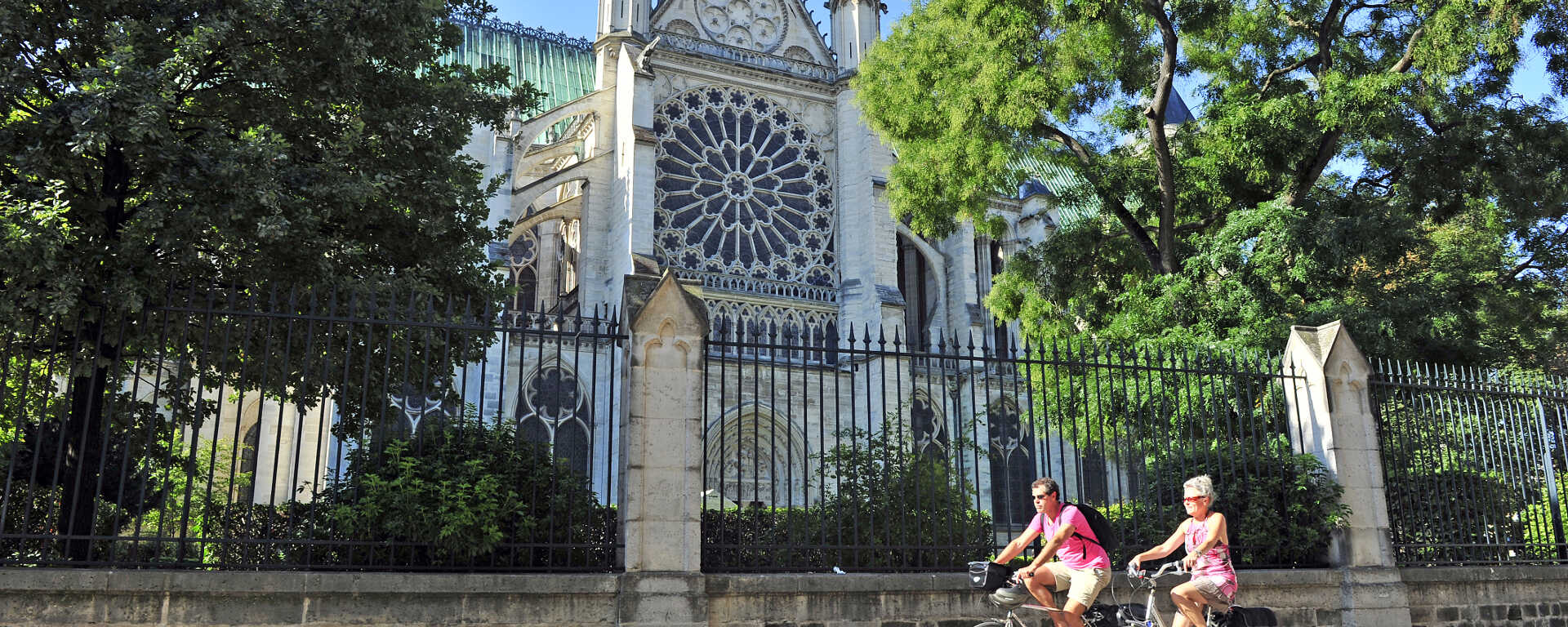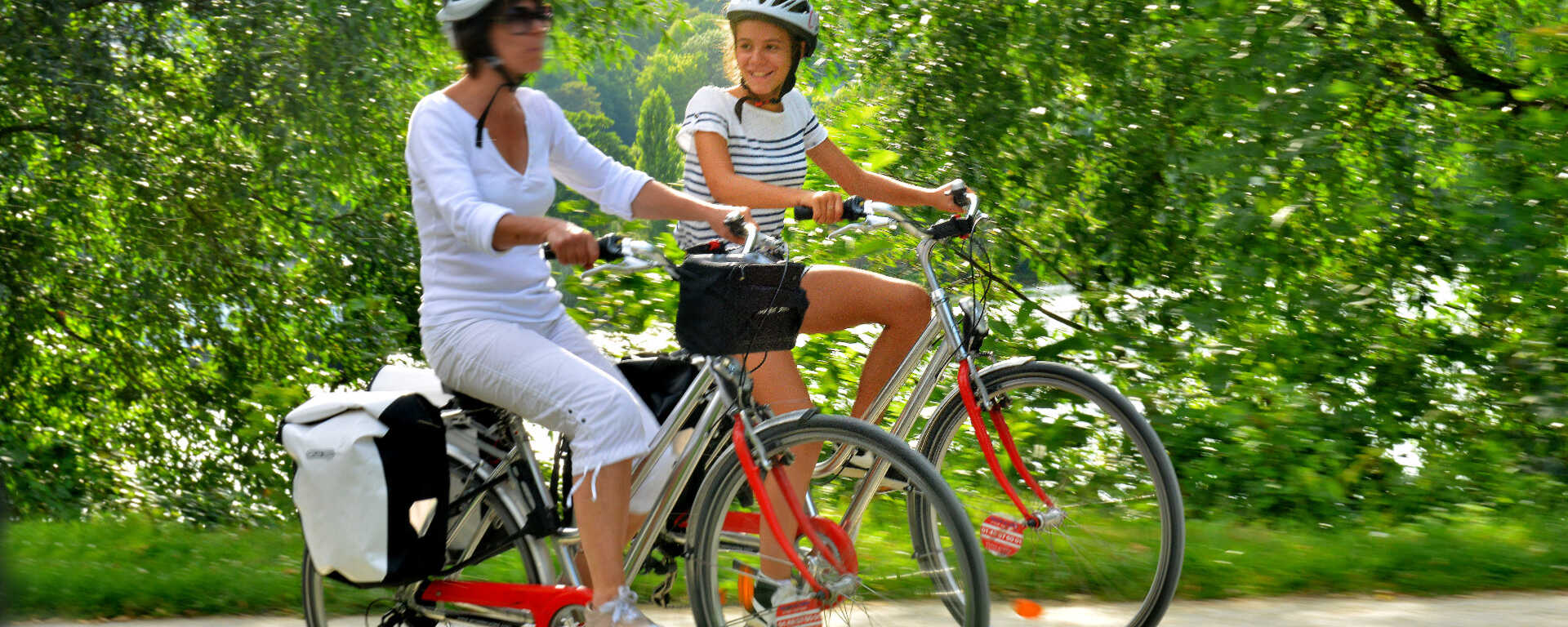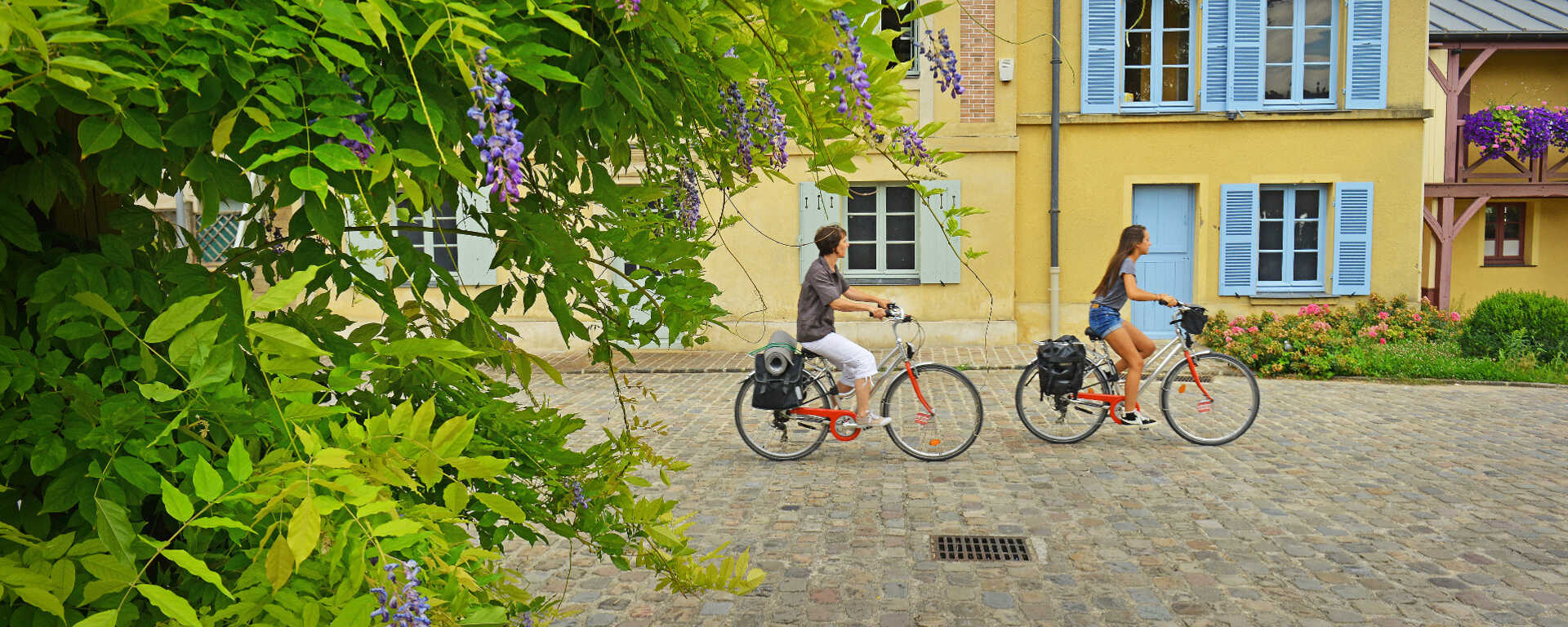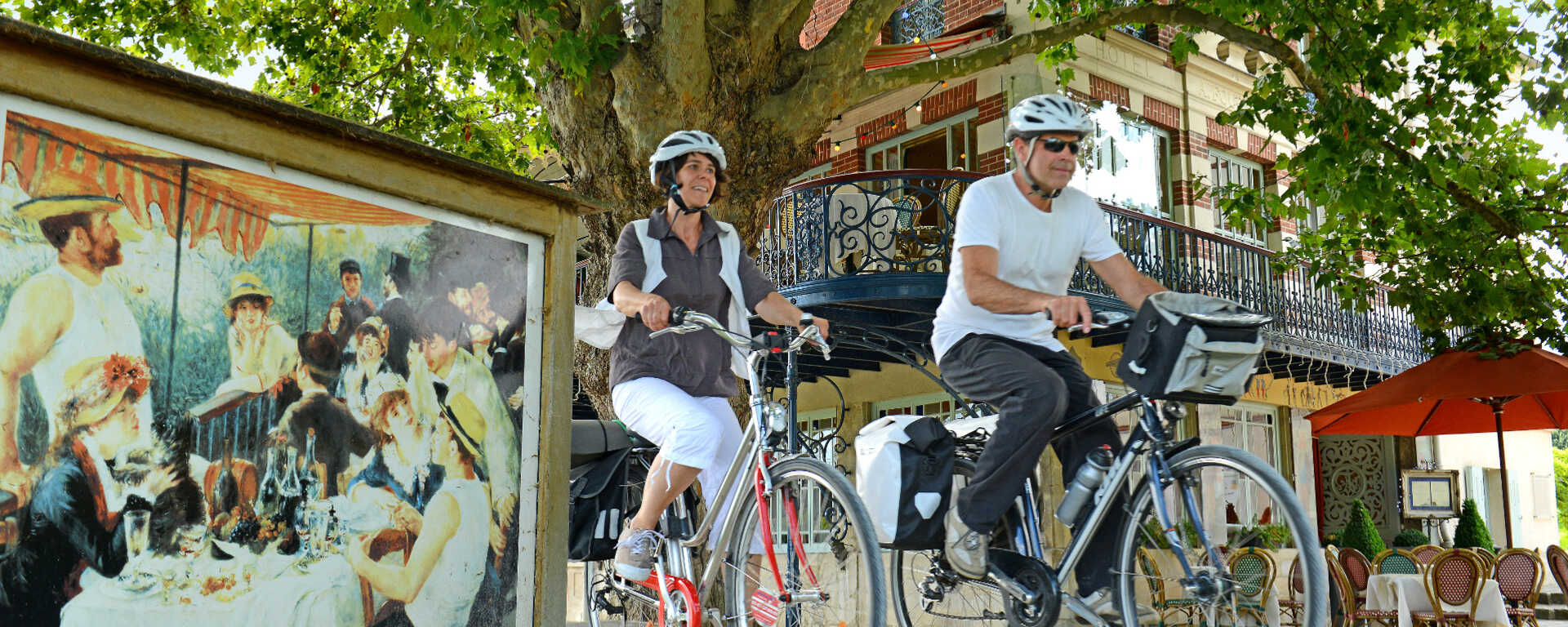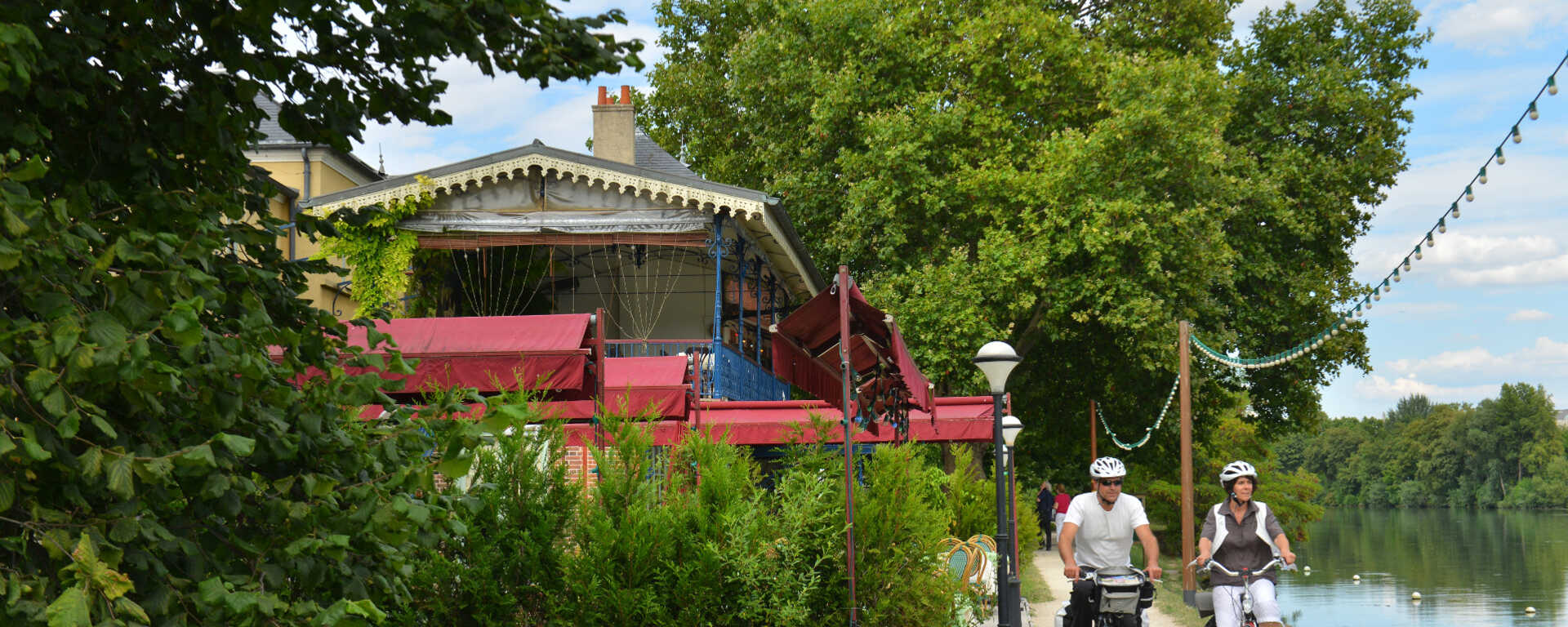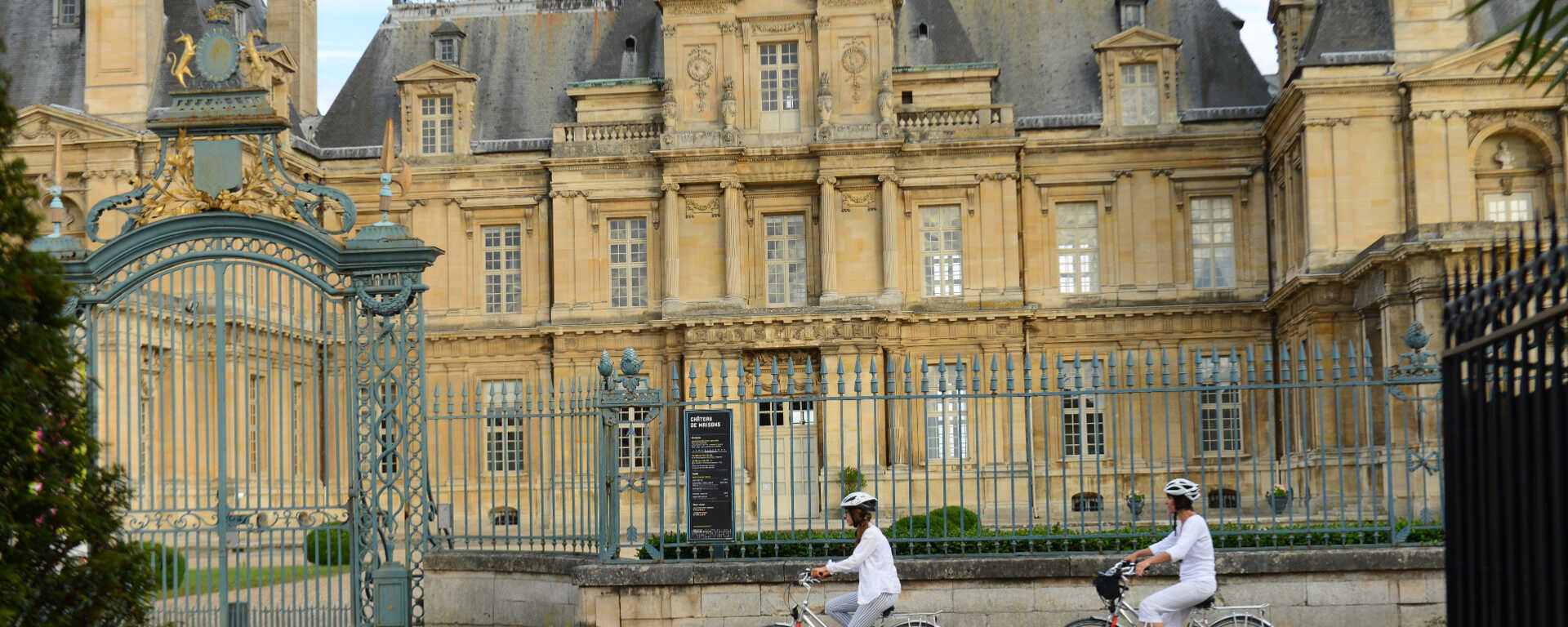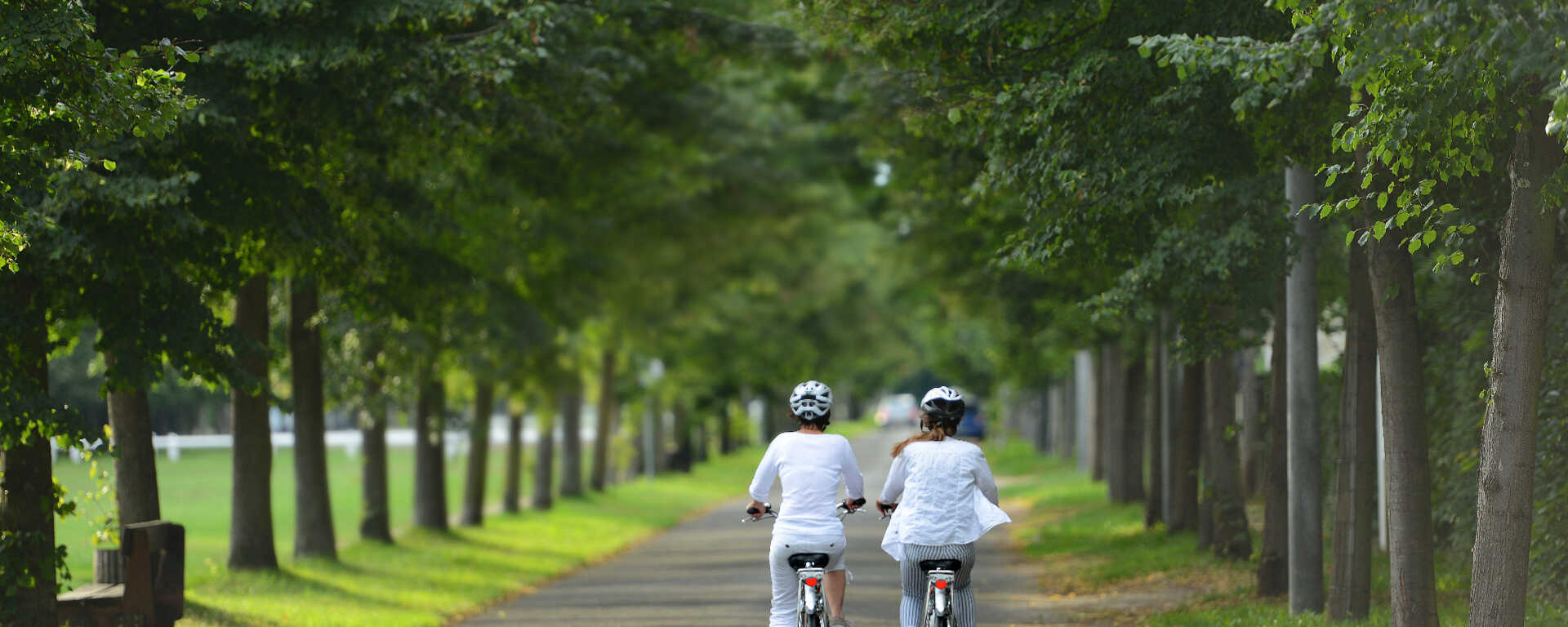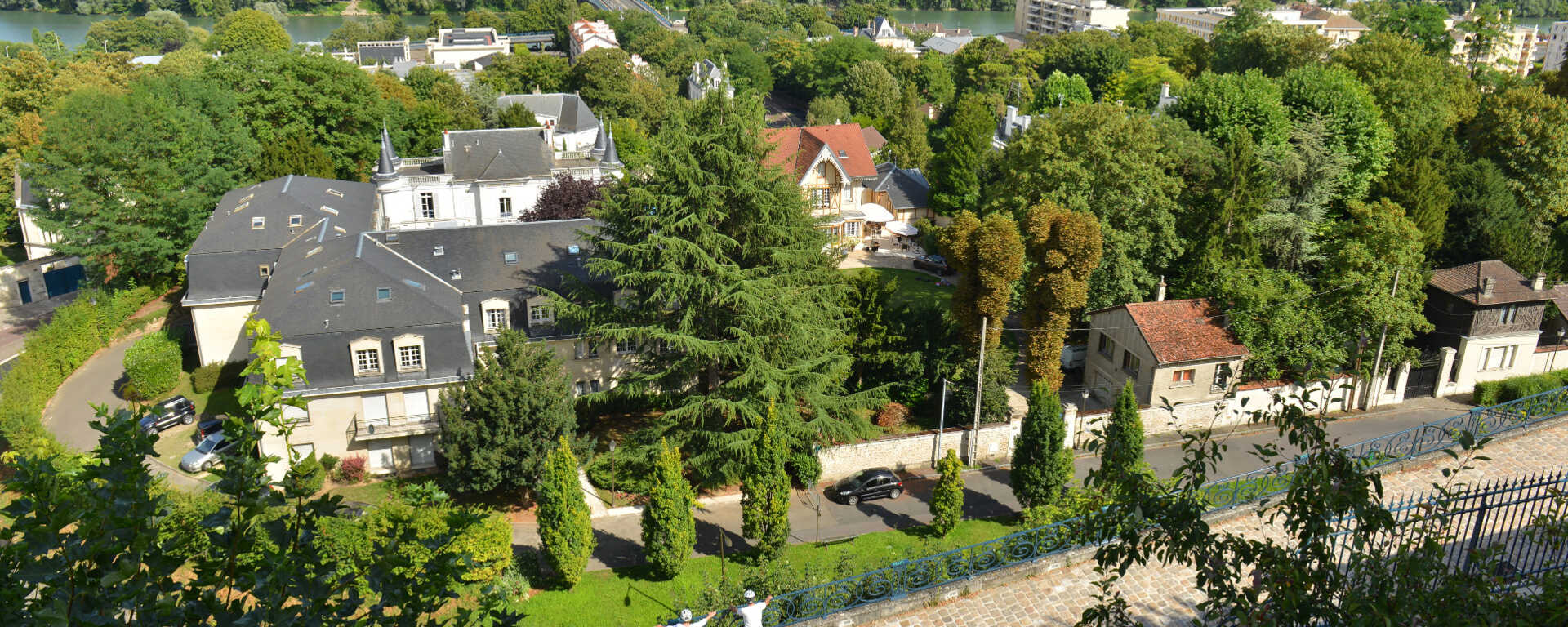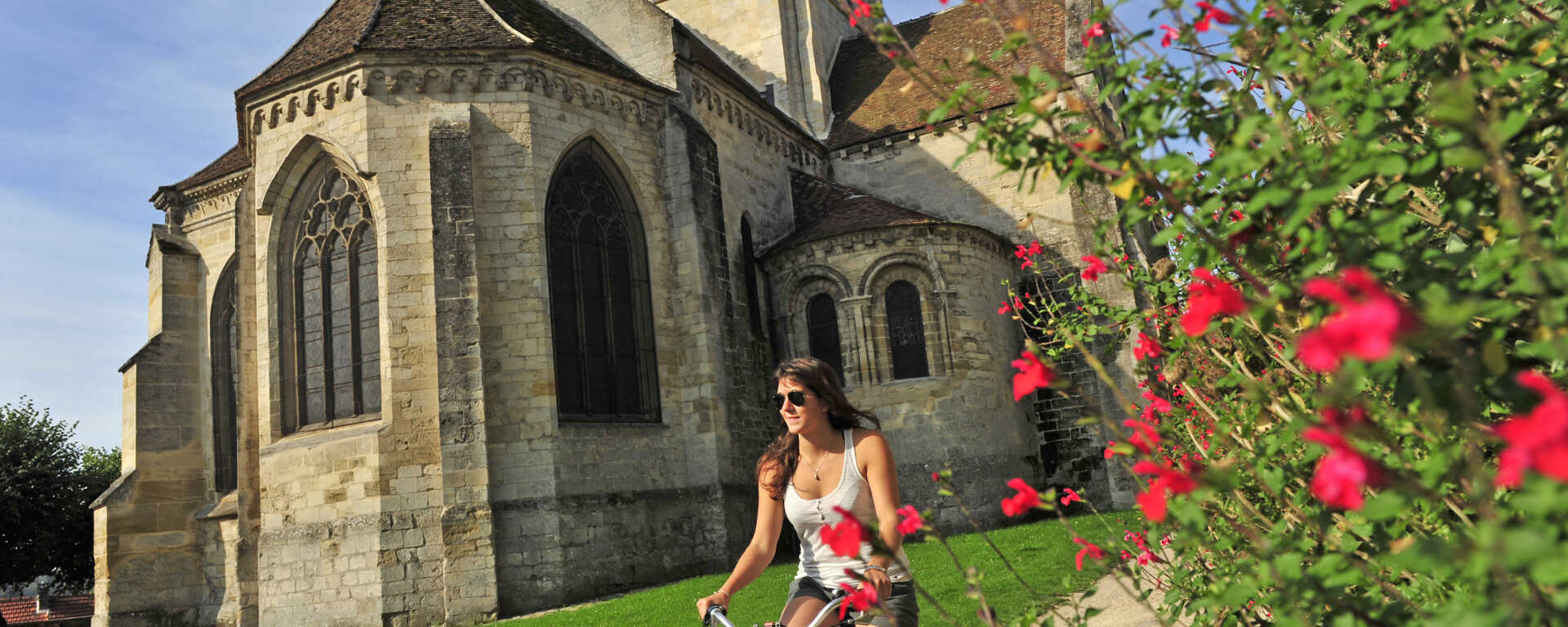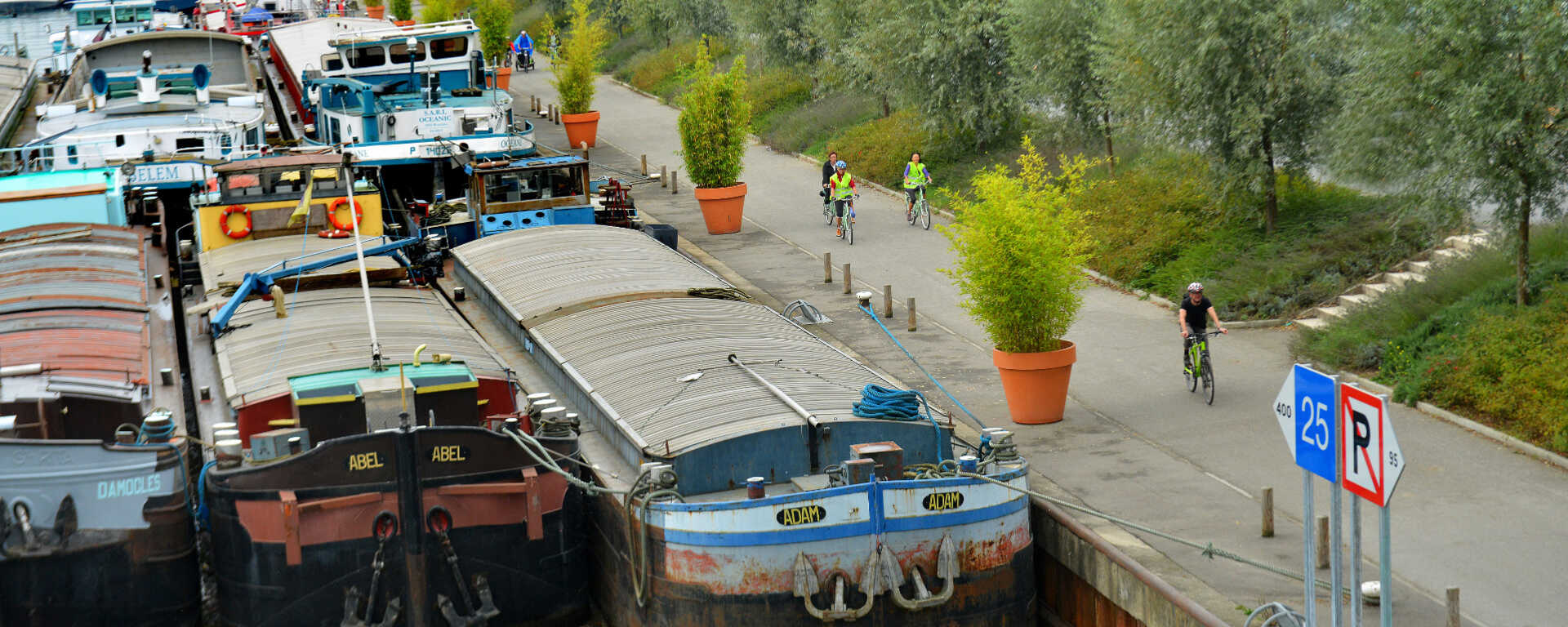 Paris and the Impressionists' Seine
From Paris to Auvers-sur-Oise
Along the final section of the Avenue Verte, you switch from the Oise to the Seine at Conflans-Ste-Honorine, an historic boatmen's port at the confluence of the two rivers. You then follow the meanders in the Seine eastwards, crossing the Forest of Saint-Germain-en-Laye to Maisons-Laffitte. After enjoying a further meander in the great river, you join the Promenade Bleue from Rueil-Malmaison to Colombes, a route paying homage to the Impressionists who painted river scenes along here so memorably.
As you cycle beside the Seine, passing through riverside parks and close to islands in the river, you can still feel the atmosphere the Impressionists enjoyed. Crossing to the multicultural cathedral city of Saint-Denis, the route then takes you into the French capital via stretches of canal traditionally used by boatmen before you arrive beside the Seine in central Paris. You end your trip on the wonderful Ile de la Cité, outside the cathedral of Notre-Dame.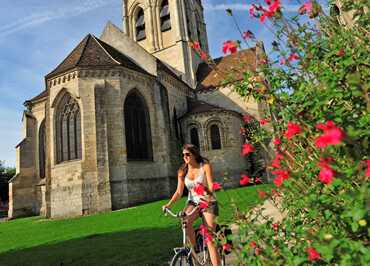 Maisons-Laffitte
Auvers-sur-Oise
Did you like this?
You may also be interested in this...