Centre d'hébergement de l'île de loisirs de Bois-le-Roi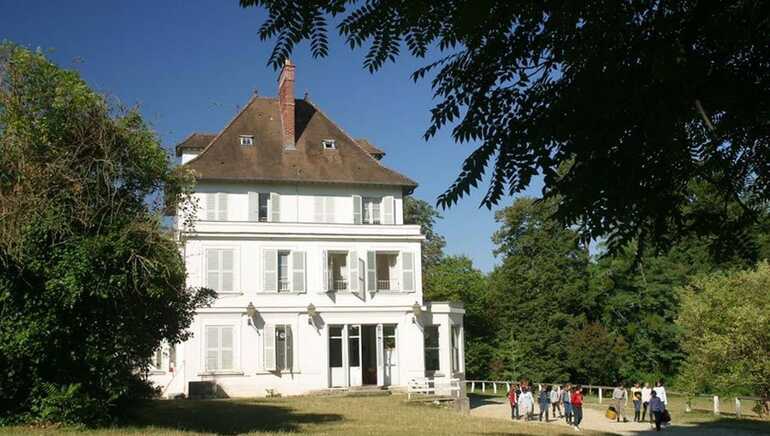 This former home of the Félix Potin family has character. Its north facade overlook the Seine and the large schooling yard. The castle has rooms with 3 to 9 beds on the ground floor and the first floor. The toilets are on the landing. The ground floor is completed by three rooms of 40 to 100 m², dedicated to schools, relaxation or meetings.

"La forêt" - accommodation for groups or sports camps with 56 places in multiple rooms.

This building is located near the restaurant, on the side of the Fontainebleau forest. It has 8 rooms with 6 beds (2 bunk beds and 2 beds in mezzanine) and 4 rooms with 2 beds for management. The men's and women's bathrooms each have 4 showers and 3 toilets. The + sustainable development: hot water for sanitary facilities is obtained from solar panels.

"Les abeilles" - accommodation for groups or sports camps with 66 places in multiple rooms.

On the ground floor this building has 14 rooms (1 with three beds and 13 with 4 beds). These rooms have 2 or 3 low beds and 1 mezzanine bed. Each room has a bathroom with shower and sink. The toilets are distributed in the corridors. On the first floor 1 room with 11 beds is suitable for groups or hikers. This building has a hall with a space with a fireplace and a meeting room of 48 m².
This establishment is Accueil Vélo and offers specific services for cyclists.
Contact par
mail
* Required fields
Report a problem with this establishment
* Required fields