Cave des Vignerons Londais
363 avenue Albert-Roux 83250 La Londe-les-Maures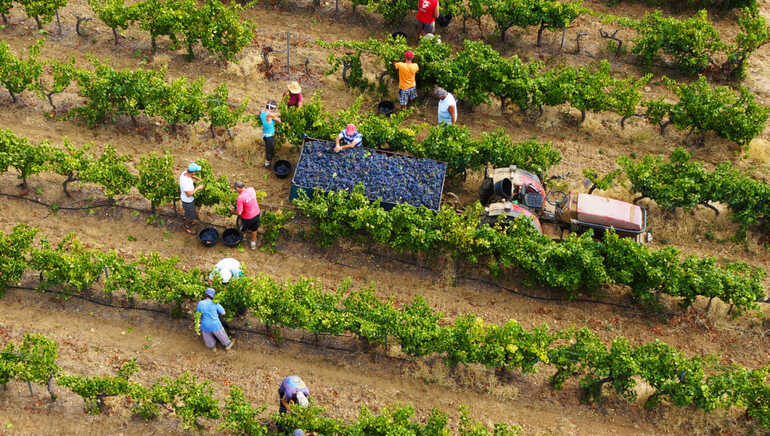 363 avenue Albert-Roux 83250 La Londe-les-Maures
Come and enjoy the taste of Provence wines, the wine cellar is close to the city center of La Londe les Maures, city between land and sea.
Inside the luminous and spacious cellar, the Londais wine-grower propose you tasting their wine palette and some local products
Many gift ideas.
From mid-July til mid-August, every Thursday night you will appreciate a special night with animation.
Contact par
mail
* Required fields
Report a problem with this establishment
* Required fields