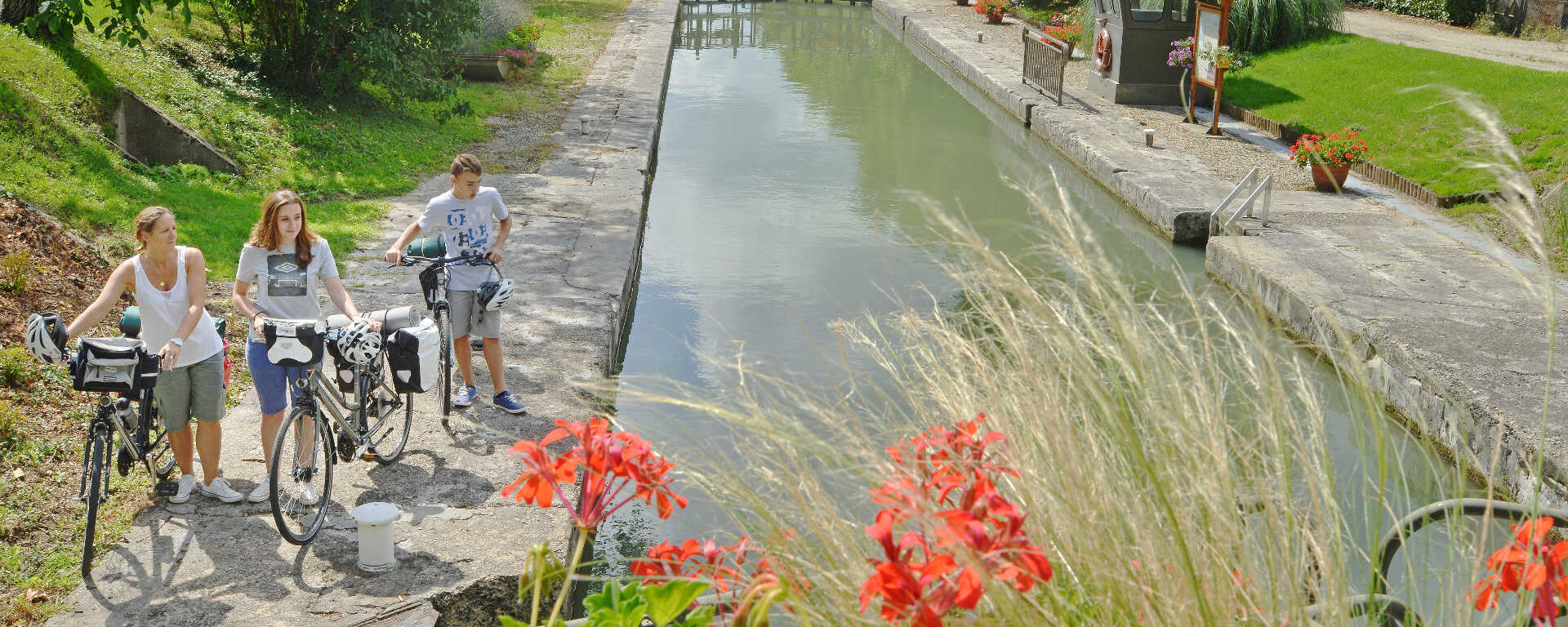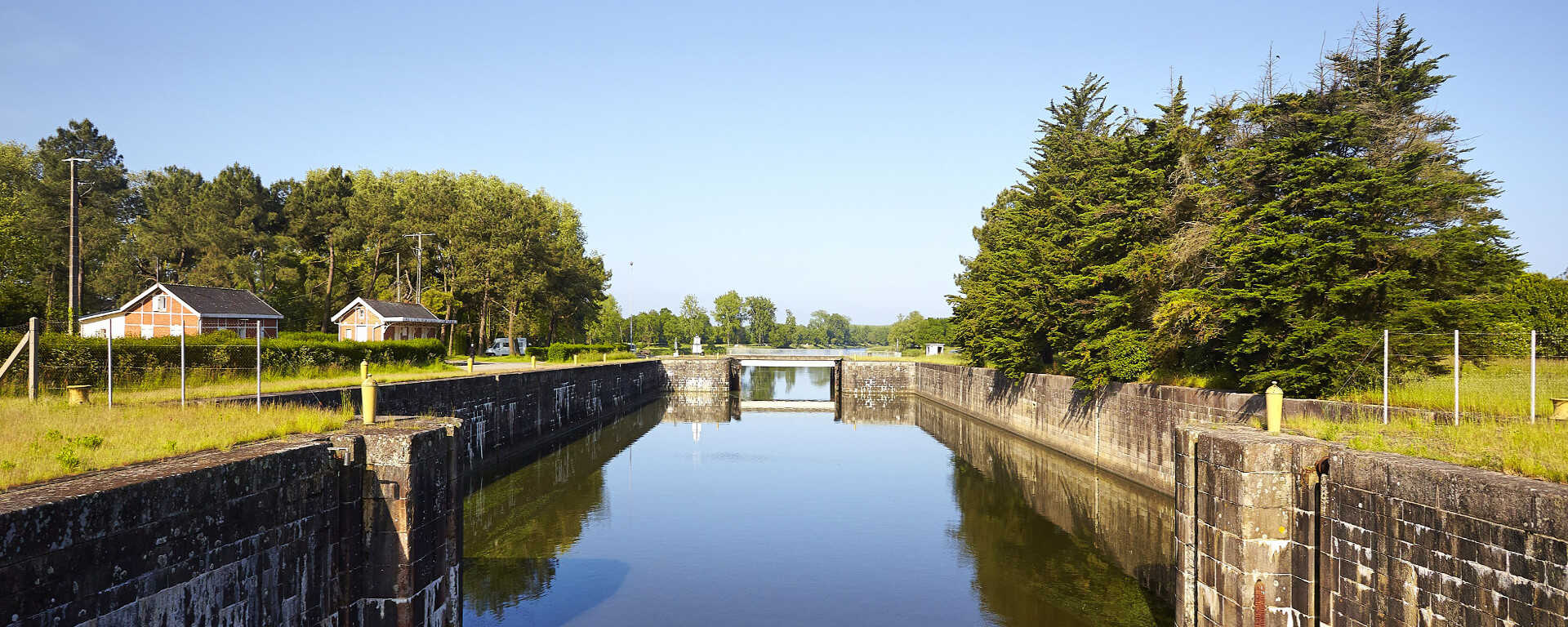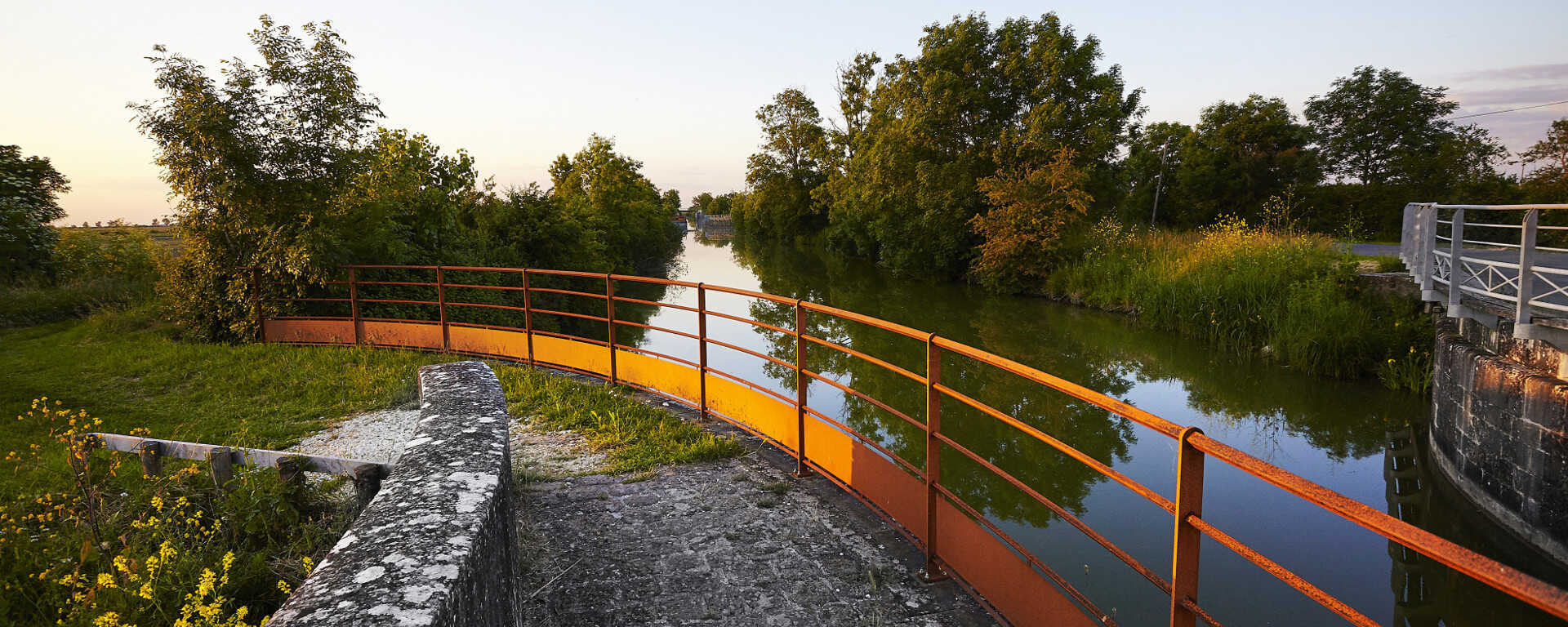 Cycling along canals in France
Cycling along some of the thousands of kilometres of canals crisscrossing France's regions proves both fascinating and rather easy on the legs!
France's canals were mainly constructed from the 17th to the 19th centuries, to transport merchandise before the roads were good or the railway network was built across the country. Today, these canals are dedicated to tourism. Exploring them, discover a little-known heritage, a delight for those with an inquiring mind and for amateurs of technological and architectural feats. Admire intriguing works of art: locks and flights of locks, tunnels, bridges and canals carried on bridges, plus lively canal-side ports.