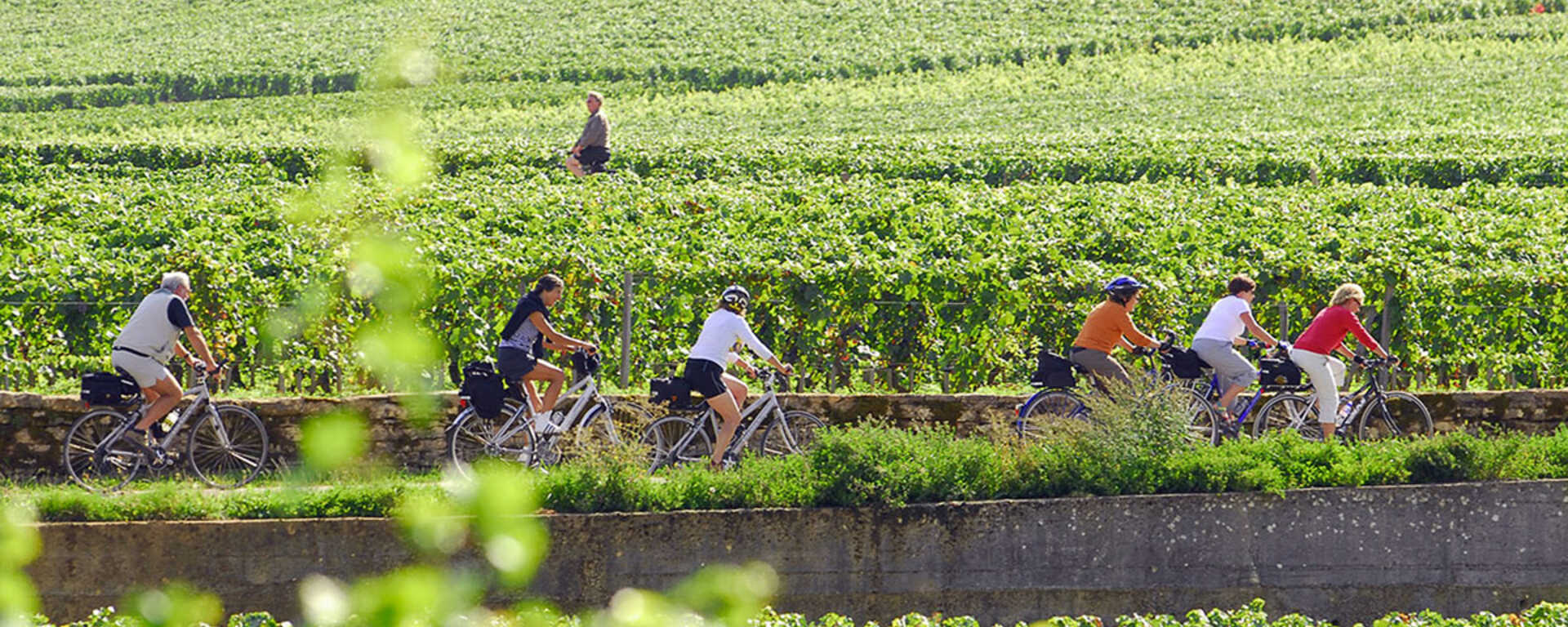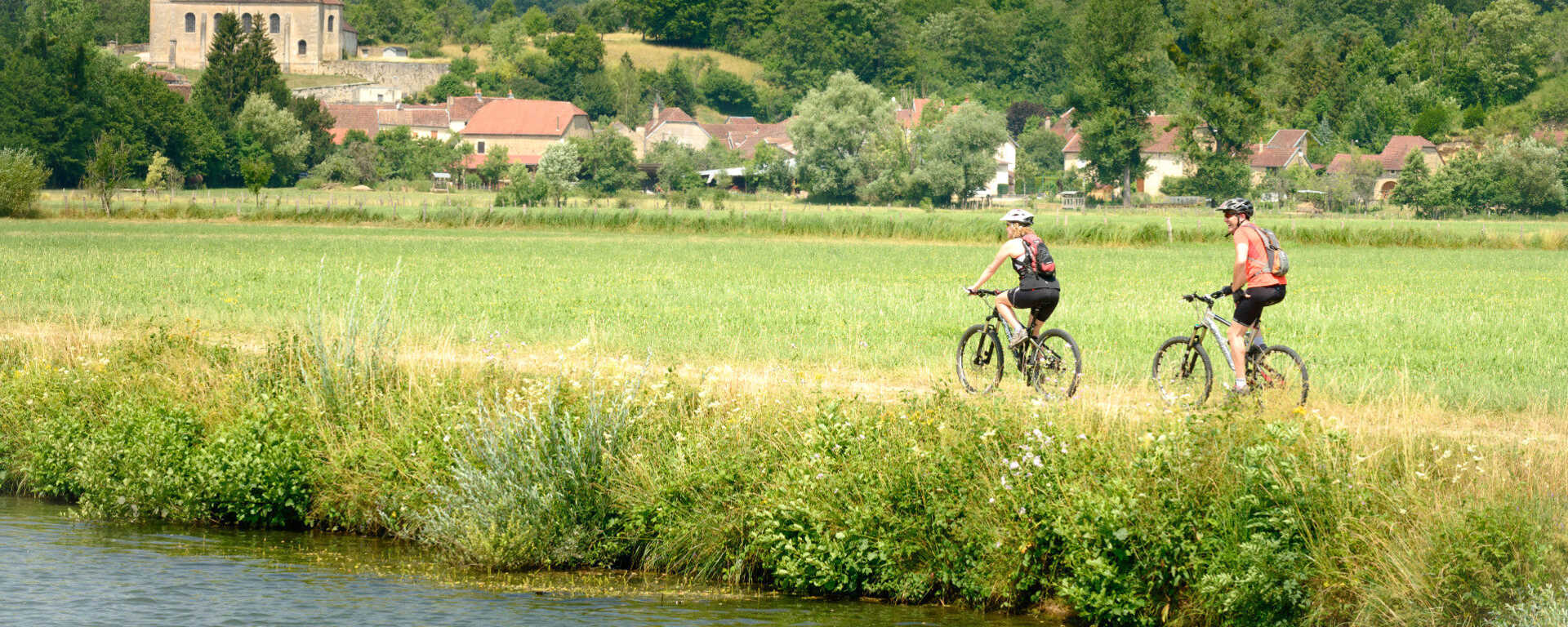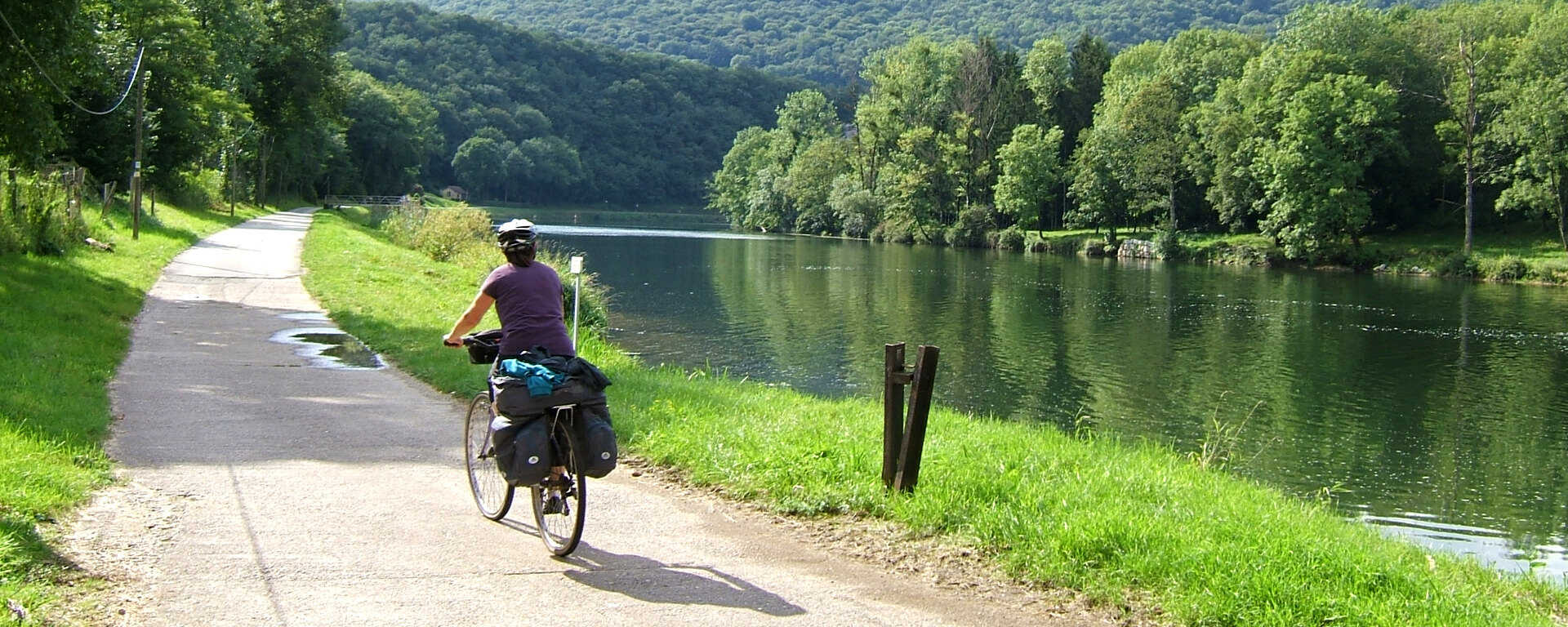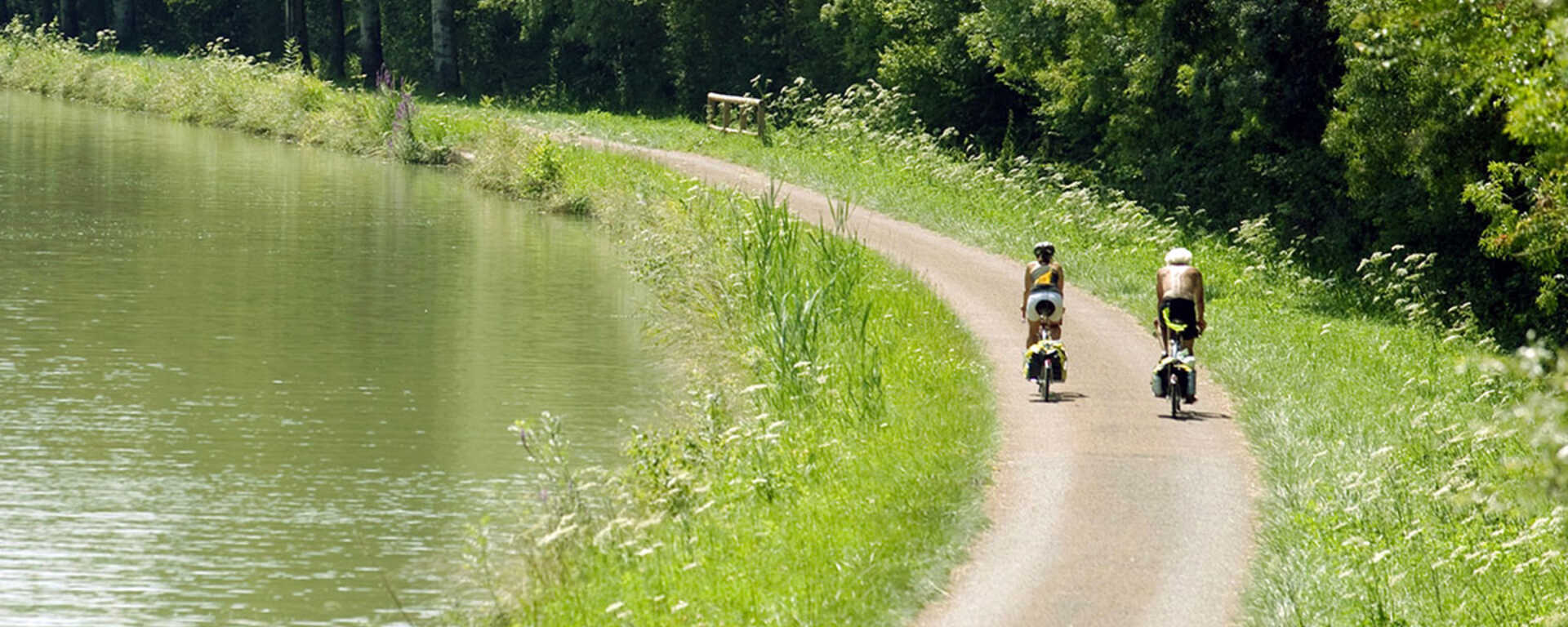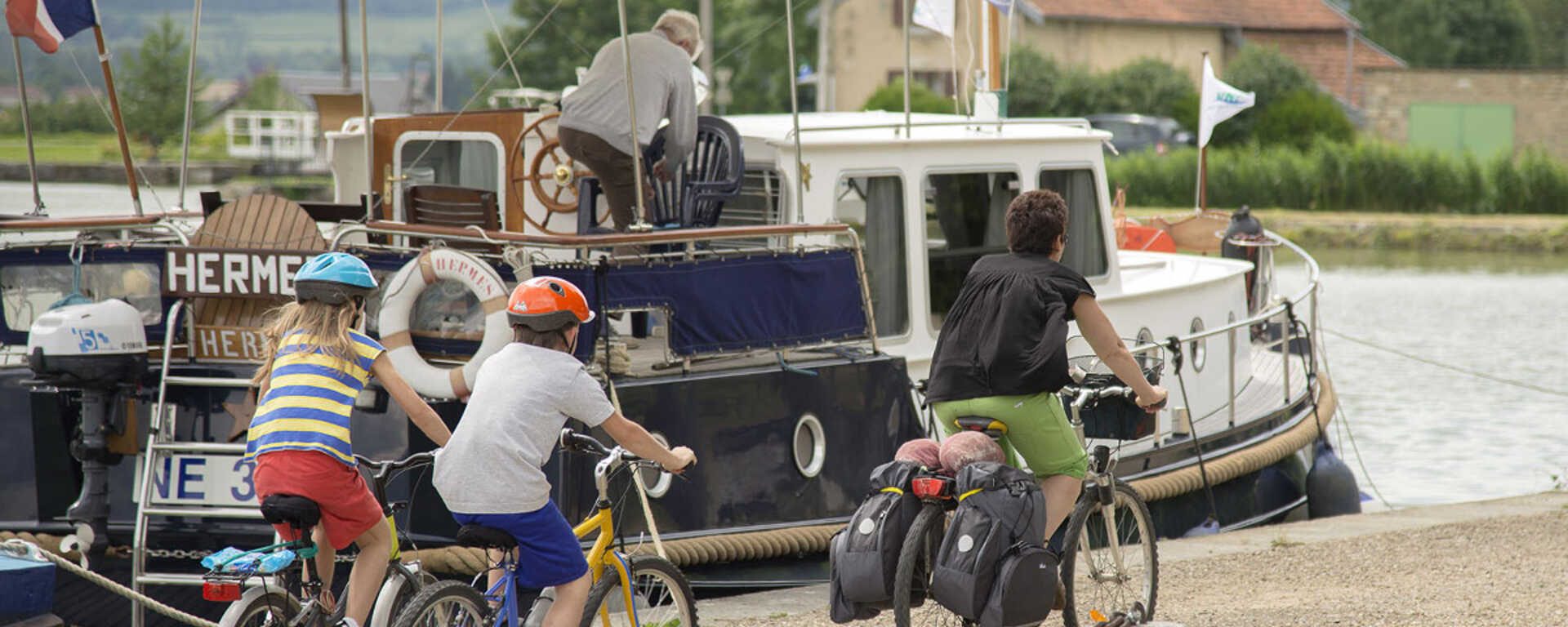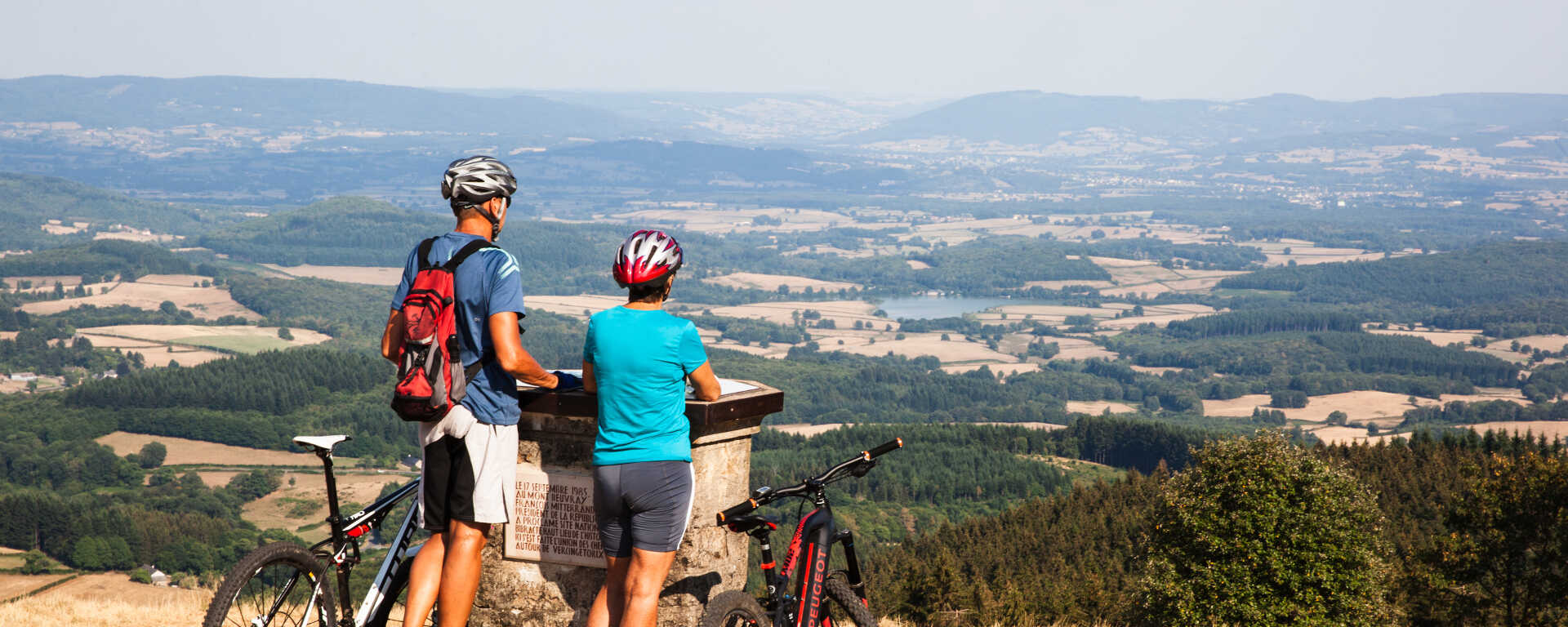 Bourgogne-Franche-Comté by bike
1700 km of cycle routes
Burgundy is renowned for its remarkable heritage, rolling hills, vineyards and world-renowned gastronomy. Cycle routes of the Tour de Bourgogne à vélo ® invite you to discover Burgundy with its unique greenway network. Six major cycle routes are suggested: the Burgundy Canal by bike, the Canal du Nivernais by bike, the Canal du Centre by bike, The Burgundy Vineyard Way of Southern Burgundy and the Loire in Burgundy. Burgundy is a bike destination for everyone, with all cycling-friendly services and easy accessible regionals trains.
Les meilleurs séjours pour en profiter
Did you like this?
You may also be interested in this...